Movies starring Ryan Guzman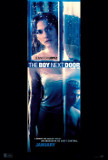 Boy Next Door, The
Note: If anyone cares, there's a reference in the next-to-last paragraph that enters spoiler territory. As in end-of-the-movie spoiler territory. For the laughably bad debacle that is The Boy Next Door, I won't necessarily blame credited w...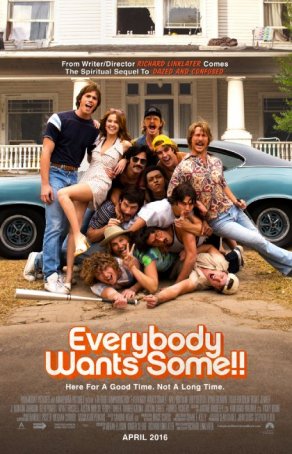 Everybody Wants Some!!
For those hoping that writer/director Richard Linklater would use the success of his two previous films, Before Midnight and Boyhood, as springboards to a deeper, more meaningful exploration of the "human experience," Everybody Wants Some!! is go...