Movies starring John Corbett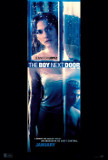 Boy Next Door, The
Note: If anyone cares, there's a reference in the next-to-last paragraph that enters spoiler territory. As in end-of-the-movie spoiler territory. For the laughably bad debacle that is The Boy Next Door, I won't necessarily blame credited w... Messengers, The
I define a "boo!" moment as an instant in a movie when there is a loud sound, usually accompanied by a musical stinger and occasionally in concert with the fast pass of an unidentifiable object across a portion of the camera's field of view. The i... My Big Fat Greek Wedding
It is the unenviable lot of the film critic to endure a long string of so-called "romantic comedies", most of which are only marginally romantic, and not at all funny. So, when there's an exception to the rule, it's worth taking notice. Such is ...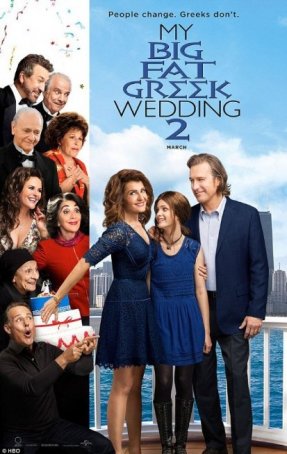 My Big Fat Greek Wedding 2
To the extent that My Big Fat Greek Wedding 2 is about cross-cultural pollination, try this one out: instead of "Opa!", how about "Oy Vey!" Yes, they're back, and not because anyone was pining for their return. The "lovable" Portokal... Serendipity
Serendipity is a romantic comedy from British director Peter Chelsom (Hear My Song, The Mighty) that pairs quirky, likable John Cusack with rising star Kate Beckinsale. All of the usual adjectives apply: sweet, cute, delightful, romantic, etc. Alas...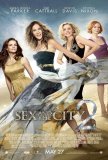 Sex and the City 2
"Movies for fans" (as distinguished from "fan-made movies") - motion pictures targeted primarily at aficionados of a series and secondarily at the public - have been around for decades, but never has one been as openly dismissive of the general mov... Volcano
Volcano is one of those films (like last year's Twister and Independence Day) for which it doesn't matter what I (or any other critic) have to say. Disaster movie junkies will go to get their fix; those who can't tell the difference between Th...