Movies starring Jennifer Lopez Antz
In the Magic Kingdom, they must be getting nervous. For years, Disney has had a death grip on the animated market, but, as we enter the latter years of the 1990s, the corporation that gave us Bambi and Snow White is finding their dominance cha...
Back-Up Plan, The
Film critics love titles that imply something about the movie in question (either in a straightforward or ironic fashion). Thus, it might seem that The Back-Up Plan offers a perfect opportunity to play with the name; after all, as it applies to a ...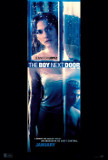 Boy Next Door, The
Note: If anyone cares, there's a reference in the next-to-last paragraph that enters spoiler territory. As in end-of-the-movie spoiler territory. For the laughably bad debacle that is The Boy Next Door, I won't necessarily blame credited w... Cell, The
New Line Cinema faces a monumental feat in attempting to market The Cell, a decidedly non-mainstream serial killer thriller that has the sensibilities of an art film. Visually enticing and intellectually demanding, The Cell takes viewers deep into... Enough
Michael Apted is one of those rare, versatile filmmakers who can make mindless Hollywood blockbusters and thoughtful independent productions with equal aplomb. Apted's resume is as impressive as it is diverse, and has included a handful of critica... Gigli
I saw Gigli for much the same reason that a good portion of the movie's eventual audience will see it. Jen and Ben? No. Morbid curiosity? Yes. After all, it had become fashionable to rip Gigli. The advance word on this film was so vicious tha...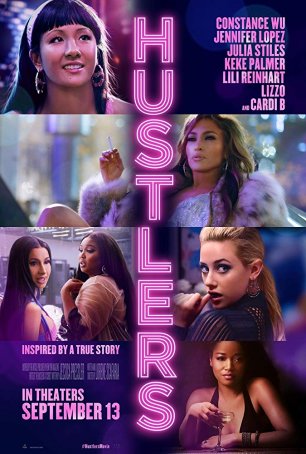 Hustlers
I have occasionally wondered what Showgirls might be like if it was made by a female director. Perhaps Hustlers offers a glimpse of the tantalizing possibility. Existing close to the nexus of the oft-derided Paul Verhoeven film and Martin Scor...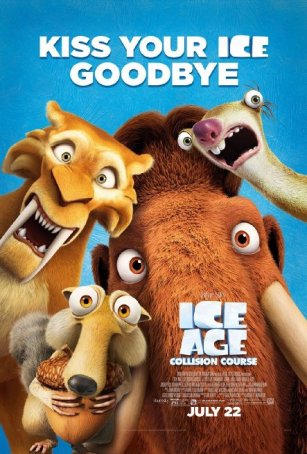 Ice Age: Collision Course
Ice Age: Collision Course, the fifth installment in this lamentably long-lived animated franchise, is the last Ice Age movie I intend to see. In a way, this review is superfluous. That's because Ice Age: Collision Course isn't a movie. Oh...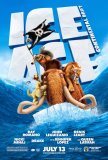 Ice Age: Continental Drift
With the Ice Age movies, you get what you expect. This is the fourth installment of a franchise that has been around since 2002. (In this case, it was decided against recasting all the voices and re-telling the first story with only a few cosmetic ...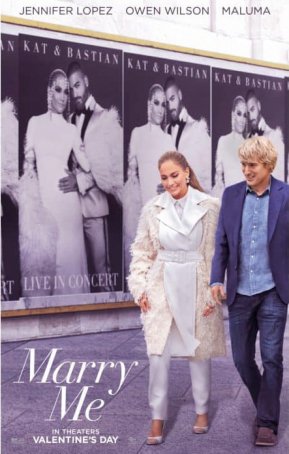 Marry Me
Once upon a time, there was an actress named Jennifer Lopez, whose performances in films like Out of Sight and Selena opened eyes and excited comment with their depth and authenticity. But Lopez wasn't a one-trick pony and, as her multimedia pop...