Movies directed by Rob Cohen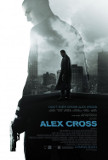 Alex Cross
Alex Cross, loosely adapted from the novel Cross by James Patterson, has all the earmarks of something contorted and condensed to fit into the 100-minute time limit imposed on mass marketed motion pictures. Parts of the movie feel inexcusably rushe...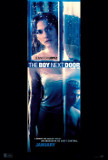 Boy Next Door, The
Note: If anyone cares, there's a reference in the next-to-last paragraph that enters spoiler territory. As in end-of-the-movie spoiler territory. For the laughably bad debacle that is The Boy Next Door, I won't necessarily blame credited w...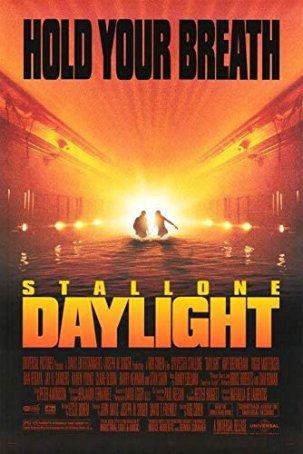 Daylight
Daylight is an action picture without a villain. Frankly, it doesn't have much of a plot, either. Or characters, for that matter. In fact, the so-called dramatic elements of this movie are so shaky that you wonder if the filmmakers spent all o... Dragonheart
In the early summer sweepstakes, Warner Brothers has weighed in with Twister, Paramount with Mission Impossible, and now Universal with Dragonheart, director Rob Cohen's swords-and-sorcery saga. No prizes for guessing which is most likely to be th... Fast and the Furious, The
Speed, adrenaline, and a distinct lack of intelligence - those are characteristics that could easily be ascribed to street racing, an underground sports phenomenon that keeps the police busy in some communities. The same adjectives can be used to ...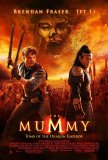 Mummy, The: Tomb of the Dragon Emperor
It has been a bad year for Indiana Jones and his knock-offs. In the wake of the lackluster Indiana Jones and the Kingdom of the Crystal Skull, we now have the second sequel to The Mummy, called Tomb of the Dragon Emperor. It is easily the worst o... Stealth
If Rob Cohen's name wasn't attached to this project, I would swear it was the work of Michael Bay. It has all of the crowd-pleasing director's trademarks: plastic characters, chaotic camerawork, lots of things blowing up, and an incredibly dumb sc... XXX
For Vin Diesel, starring in XXX is a wonderfully smart career move. Too bad neither "wonderful" nor "smart" are applicable adjectives to describe this film. XXX is proof positive that it's easier to fail than succeed with the James Bond formula, ...