Movies starring Michelle Rodriguez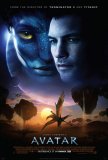 Avatar
Screened in standard (non-IMAX) digital 3D. Avatar has been described as a "game-changer," and perhaps it is. I'll leave that for future historians to determine. What I can say with some assuredness is this is the most technically amazing motio...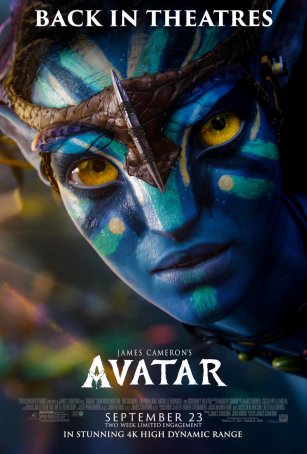 Avatar (2022 Re-Release)
The majority of this review is taken from what I wrote in 2009. I have tweaked and edited it to update it for 2022. Following the main review are a few new comments written following my re-watching of the film on September 23, 2022.Avatar has been d...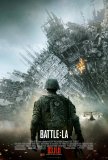 Battle Los Angeles
Perhaps it's a backhanded compliment to acknowledge that, as would-be "event" films about alien invasions go, Battle Los Angeles is superior to both Independence Day and Skyline. Nevertheless, the movie is likely to miss the mark for anyone in sear... Blue Crush
I suppose Blue Crush can be viewed as a "guilty pleasure", with an emphasis on the first word of that phrase over the second one. The movie, the latest directorial effort from John Stockwell (Crazy/Beautiful), is redeemed to one degree or another ...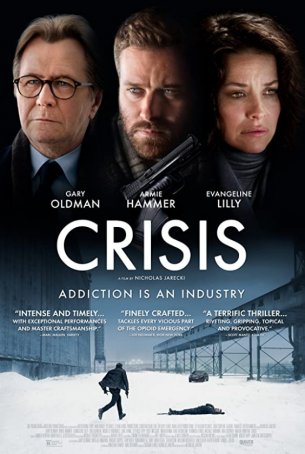 Crisis
Seemingly taking inspiration from Traffic, writer/director Nicholas Jarecki attempts to use a thematic connection (rather than a narrative one) to tie together three separate stories. (Although two of the segments intersect at the climax.) The...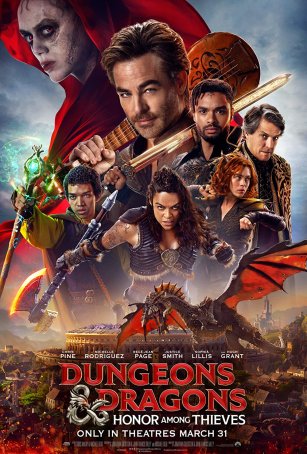 Dungeons & Dragons: Honor Among Thieves
In order to be successful, Dungeons & Dragons: Honor Among Thieves needed to achieve at least three objectives: remain sufficiently faithful to its source material not to alienate the core audience, offer a broad enough story to attract non-gamers...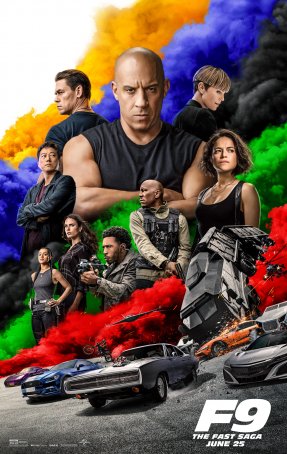 F9: The Fast Saga
(This may contain spoilers. Hard to say with a series like this.)Life may be like a box of chocolates, but Fast and Furious films aren't. With these movies, you always know what you're going to get. After two decades of increasingly improb...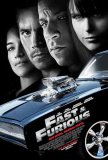 Fast & Furious
Fast & Furious brings back the cast of the original The Fast and the Furious in a blatant attempt to reconnect with viewers who have drifted away over the course of two weak sequels. This represents the only time Vin Diesel and Paul Walker hav...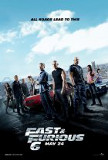 Fast & Furious 6
"Mindless entertainment": that's a phrase that will be repeated often enough in association with Fast & Furious 6, which exists purely to showcase how idiotically over-the-top action sequences can become when annoyances like gravity are tossed to t... Fast and the Furious, The
Speed, adrenaline, and a distinct lack of intelligence - those are characteristics that could easily be ascribed to street racing, an underground sports phenomenon that keeps the police busy in some communities. The same adjectives can be used to ...