Movies starring Chris Pine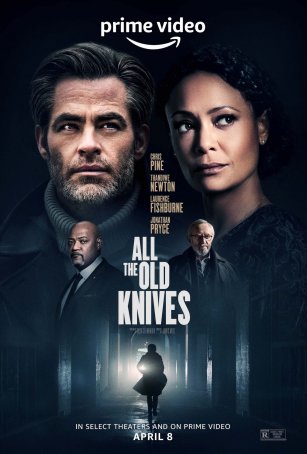 All the Old Knives
With its frequent jumping around in time, All the Old Knives runs the risk of losing the viewer somewhere in the space-time continuum. Movies like this, which demand a non-linear approach for maximum impact, risk diluting the characters, which adm...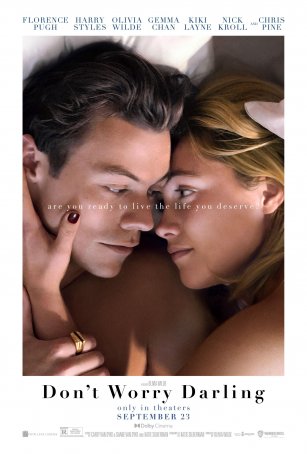 Don't Worry Darling
I have done my best to avoid spoilers and, although I'd love to get into specifics about what's wrong with the movie, such an approach would require revealing plot twists. So, although I won't go that far, some of the "comparison" movies...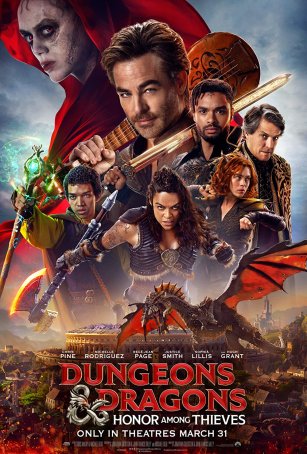 Dungeons & Dragons: Honor Among Thieves
In order to be successful, Dungeons & Dragons: Honor Among Thieves needed to achieve at least three objectives: remain sufficiently faithful to its source material not to alienate the core audience, offer a broad enough story to attract non-gamers...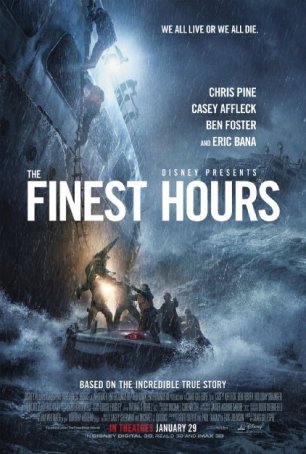 Finest Hours, The
Like 2015's Everest and In the Heart of the Sea, The Finest Hours offers a man vs. nature survival story; in this case, however, the storyline is more upbeat. Directed by Craig Gillsepie, the film is a fast-paced thriller guaranteed to get the ...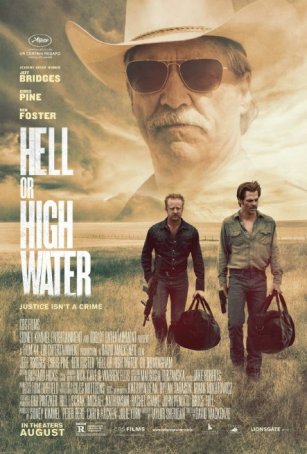 Hell or High Water
There are no tumbleweeds in Hell or High Water, but there might as well be. The Texas terrain, as bleak and barren as any landscape this side of Tombstone, is a constant presence, as forceful a character as any played by a human actor. It speaks of p...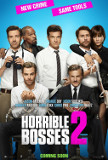 Horrible Bosses 2
Horrible Bosses 2 (emphasis on "horrible") is an apt title for this repugnant, unnecessary sequel. Painfully unfunny and unnecessarily long, this movie is the antithesis of its predecessor, the delightfully raunchy Horrible Bosses, which chronicle...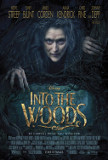 Into the Woods
Into the Woods left me out in the cold. The long-gestating cinematic adaptation of Stephen Sondheim's fairy tale-infused Broadway musical, Into the Woods can claim a clever screenplay and a few enjoyable performances but little else. The generic ...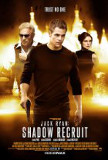 Jack Ryan: Shadow Recruit
Probably the best way to approach a Jack Ryan movie is to look at it like a James Bond film. The lead actor keeps changing, the supporting actors are rarely the same, and the time period varies. Bond is Bond, whether he's played by Sean Connery, Ge... Just My Luck
With a title like Just My Luck, the urge to make puns is almost irresistible. However, in recognition of the fact that the film isn't that bad, I shall refrain from doing so. It's tough for me to determine how 13-year old girls will respond to ...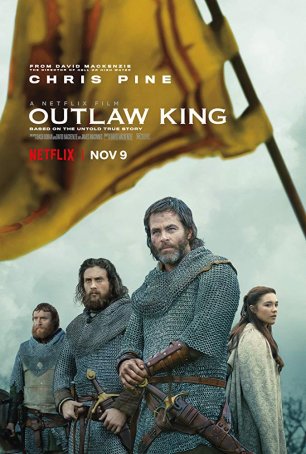 Outlaw King
Outlaw King, a lavish period piece fronted by Chris Pine and Stephen Dillane, could be seen as a follow-up to Mel Gibson's Oscar-winning Braveheart, although this new production lacks the epic greatness that infused the earlier film. Pickin...