Movies starring Graham Mctavish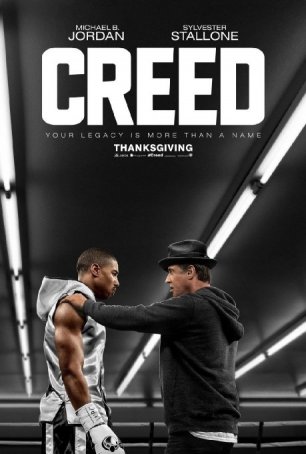 Creed
As movie-goers, we have become accustomed to seeing our screen heroes as immutable and immortal. This is in part the result of how film can freeze a moment. Humphrey Bogart will always look the way he does when saying "Here's looking at y...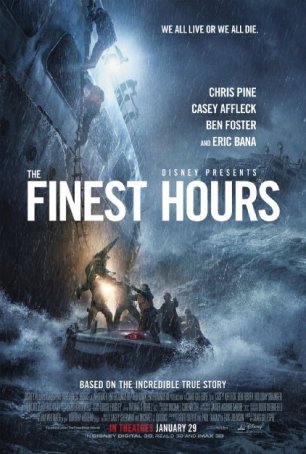 Finest Hours, The
Like 2015's Everest and In the Heart of the Sea, The Finest Hours offers a man vs. nature survival story; in this case, however, the storyline is more upbeat. Directed by Craig Gillsepie, the film is a fast-paced thriller guaranteed to get the ... Rambo
In the Rambo canon, where does this one fit? The tone is closer to First Blood but the body count is more Rambo III. No matter how one dices and slices this new Rambo, the first one in 20 years, it will likely please fans of the long-in-the-tooth...