Movies starring Chris Pine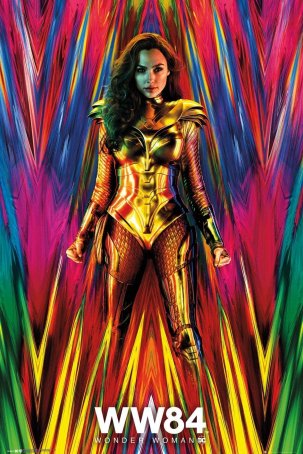 Wonder Woman 1984
The ability of superhero movies to maintain momentum from installment-to-installment has proven over the years to be difficult, so it's perhaps no surprise that the sequel to 2017's well-received Wonder Woman fails to live up to the standa...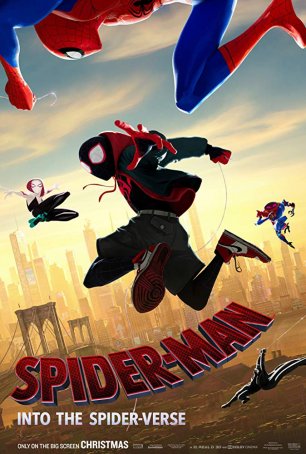 Spider-Man: Into the Spider-Verse
If you want something shaken up, who better to turn to than (Phil) Lord & (Chris) Miller? Apparently, their brand of concussive trembling was a little too much for the Star Wars universe but not so for the "Spider-Verse," a strange and won...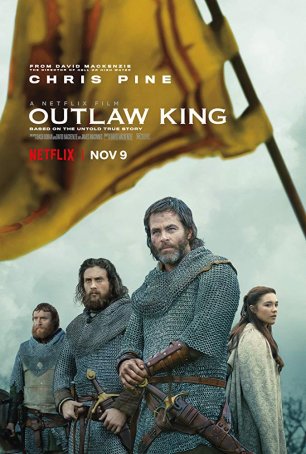 Outlaw King
Outlaw King, a lavish period piece fronted by Chris Pine and Stephen Dillane, could be seen as a follow-up to Mel Gibson's Oscar-winning Braveheart, although this new production lacks the epic greatness that infused the earlier film. Pickin...
Wrinkle in Time, A
Along with such titles as The Hobbit, A Wizard of Earthsea, Harry Potter and the Sorcerer's Stone, and The Book of Three, Madeleine L'Engle's A Wrinkle in Time is mandatory reading for young geeks in training. The book's reputation as ...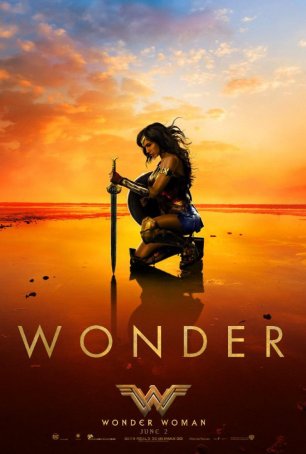 Wonder Woman
It wouldn't be much of a stretch to argue that Wonder Woman is the best straightforward comic book-inspired movie since Christopher Nolan was making his Batman films. (For clarification purposes, I consider Deadpool and Logan, with their more...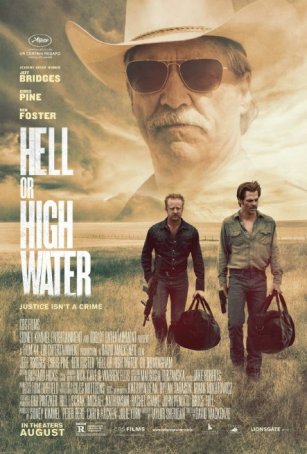 Hell or High Water
There are no tumbleweeds in Hell or High Water, but there might as well be. The Texas terrain, as bleak and barren as any landscape this side of Tombstone, is a constant presence, as forceful a character as any played by a human actor. It speaks of p...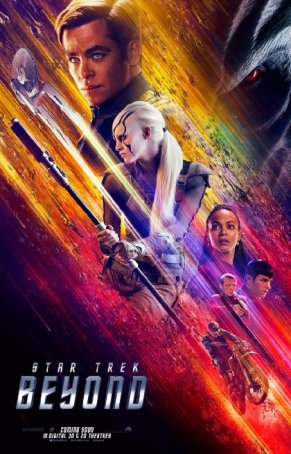 Star Trek Beyond
Note: This review contains minor spoilers, although nothing that can't be gleaned from watching the trailers. Star Trek Beyond is a Star Trek movie, although not an especially good one. Although that description might sound self-evident, the...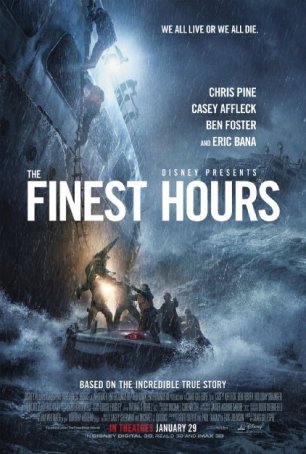 Finest Hours, The
Like 2015's Everest and In the Heart of the Sea, The Finest Hours offers a man vs. nature survival story; in this case, however, the storyline is more upbeat. Directed by Craig Gillsepie, the film is a fast-paced thriller guaranteed to get the ...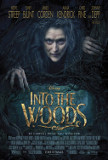 Into the Woods
Into the Woods left me out in the cold. The long-gestating cinematic adaptation of Stephen Sondheim's fairy tale-infused Broadway musical, Into the Woods can claim a clever screenplay and a few enjoyable performances but little else. The generic ...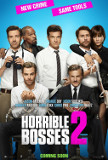 Horrible Bosses 2
Horrible Bosses 2 (emphasis on "horrible") is an apt title for this repugnant, unnecessary sequel. Painfully unfunny and unnecessarily long, this movie is the antithesis of its predecessor, the delightfully raunchy Horrible Bosses, which chronicle...