Movies starring Alan Tudyk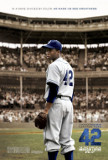 42
42 tells the (mostly) true tale of how Jackie Robinson (Chadwick Boseman) broke the Major League color barrier in 1947, becoming the first black player to appear in a Major League baseball game since 1884. Robinson's story is inspirational, and the...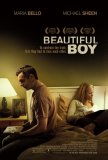 Beautiful Boy
When a murderous rampage occurs involving a high school or college-age perpetrator, the initial spotlight shines upon the killer. The usual questions - notably "Why?" - are asked. Inevitably, others, especially the parents, will be pulled into the...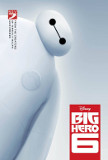 Big Hero 6
In 2013, Frozen arrived in theaters to capture the hearts, minds, and imaginations of young people (especially girls) around the world. Big Hero 6 is Disney's follow-up and it's unlikely to have the same seismic impact. Although competently made a... Death at a Funeral
Despite being directed by a Yank, Death at a Funeral has a very British flavour. In fact, at times it reminded me of nothing less than an extended episode of Fawlty Towers, minus the manic genius of John Cleese. The film begins slowly, with occas... Dodgeball
Of course, Dodgeball isn't a true underdog anything, but that's all part of the joke. A blistering satire of feel-good sports movies, this film makes its mark via the most direct route: it lampoons by adopting the tried-and-true "straight" formul... I, Robot
When all of the dust from 2004's crumbling blockbusters has settled, I, Robot will likely emerge as the strongest mainstream motion picture of the summer. The best big-budget science fiction film since Minority Report, I, Robot gets high marks not...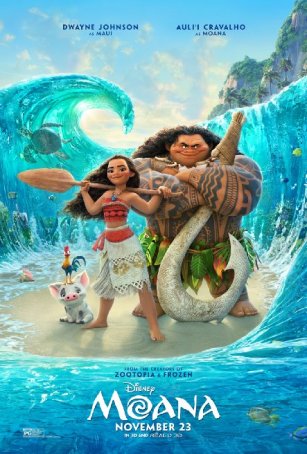 Moana
If Moana seems like a throwback to the animated Disney films of the late 1980s and early 1990s, it's not a coincidence. Consider that directors Ron Clements & John Musker have on their resumes both The Little Mermaid (the movie that revital...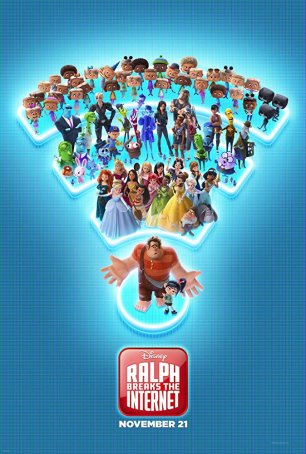 Ralph Breaks the Internet
The long-gestating, often-delayed sequel to 2012's Wreck-It Ralph, Ralph Breaks the Internet is one part fan service, one part product placement, and one part pop culture inundation. It's breezy and fun and, like its predecessor, relies mor...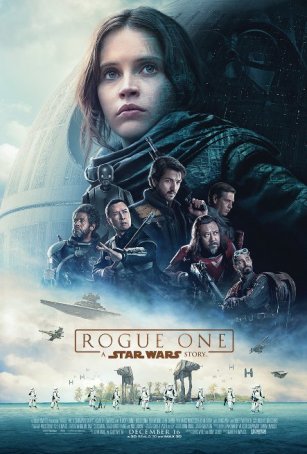 Rogue One: A Star Wars Story
"A long time ago in a galaxy far, far away…" Perhaps those words don't mean as much as they did a couple of decades ago but they still have the capacity to raise goose bumps. And, although Rogue One, the first so-called &ldqu... Serenity
This is only the second time it has happened. By "it," I'm referring to the process by which a science fiction television show is canceled, becomes a cult hit after its removal from the air, and is brought back to life as a major motion picture wi...