Movies starring Jermaine Clement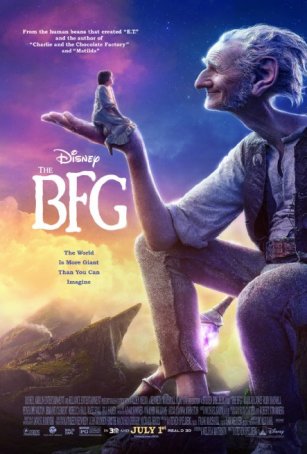 BFG, The
E.T. There, I've gotten it out of the way - the obligatory mention of the classic 1982 collaboration between director Steven Spielberg and screenwriter Melissa Mathison that every critic will make when reviewing The BFG. The truth is, howev...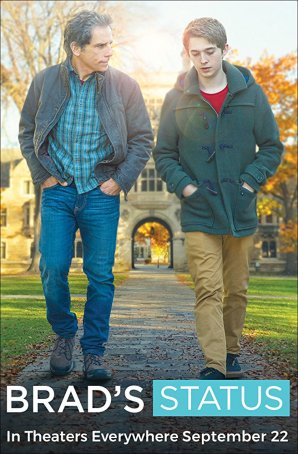 Brad's Status
Regrets are a natural byproduct of the human condition and the older we get, the more we accumulate. The key to continuing to lead a content and productive life is to avoid being crippled by them – something that is becoming an increasing ch...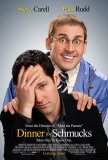 Dinner for Schmucks
There's something a little "off" with Dinner for Schmucks. The premise, borrowed from Francis Veber's 1999 French farce, The Dinner Game, hasn't improved significantly as a result of its translation into English. The film is sporadically amusing ... Eagle vs. Shark
Eagle vs. Shark appears to be vying for the Napoleon Dynamite audience. However, while there are superficial similarities, this production, from New Zealand writer/director Taika Waititi, is unlikely to achieve the same kind of embrace by geekdom ...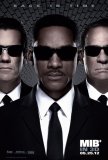 Men in Black III
The problem with some franchises is that the studios don't know when it's time to quit. The lackluster nature of Men in Black II should have been a hint to Sony that the Men in Black series had run its course. Now, at least ten years beyond the "s...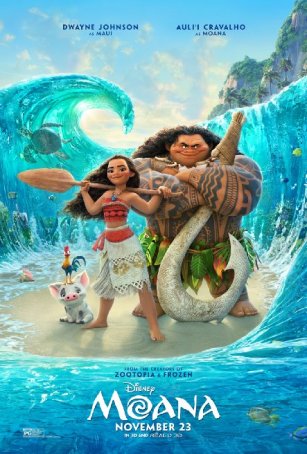 Moana
If Moana seems like a throwback to the animated Disney films of the late 1980s and early 1990s, it's not a coincidence. Consider that directors Ron Clements & John Musker have on their resumes both The Little Mermaid (the movie that revital...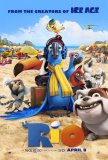 Rio
When one distills Rio to its essentials, it's all about a bird traveling several thousand miles for the express purpose of getting laid. However, since such a reduction of the plot would not go over well with the parents planning to send (or accomp...