Movies starring Zachary Levi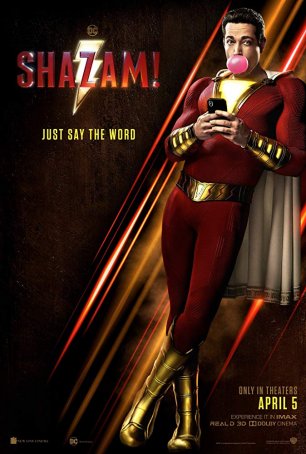 Shazam!
In Shazam!, the positives outweigh the negatives. The film's fresh aspects are strong enough to keep the stale ones at bay. With this 2019 feature, one tiny corner of the DC Extended Universe has finally embraced the concept of "humor," ...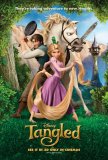 Tangled
Seen in "standard" (non-IMAX) 3-D. Tangled (which was called Rapunzel until the 11th hour) represents Disney's application of "new" technology to an old format. In many ways that matter, this film recalls the recent classics of the Magic Kingdo...