Movies starring Penelope Wilton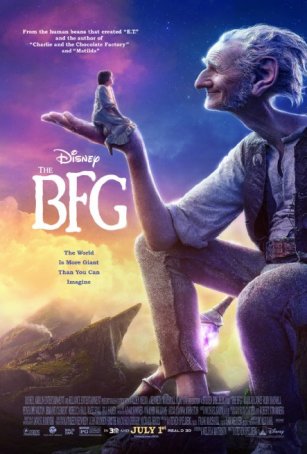 BFG, The
E.T. There, I've gotten it out of the way - the obligatory mention of the classic 1982 collaboration between director Steven Spielberg and screenwriter Melissa Mathison that every critic will make when reviewing The BFG. The truth is, howev...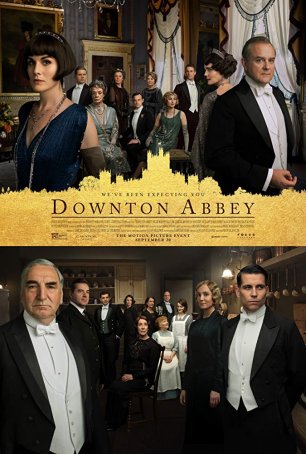 Downton Abbey
If you don't know who the Earl of Grantham is, you can probably stop here. If you don't know Lady Mary's tragic history, this movie may not be for you. And if you aren't breathlessly awaiting the next cutting quip from Lady Violet, the...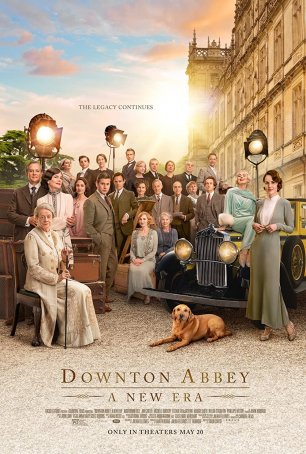 Downton Abbey: A New Era
The term "fan service" is often used in association with popular genre projects: Marvel films, Star Trek, Star Wars, and the like. The two Downton Abbey films (the first, released in 2019, and its sequel, A New Era) illustrate that even Ma... Match Point
In my review of Woody Allen's previous misfire, Melinda and Melinda, I wrote the following: "Lately, Allen's films have sunk into a state of heightened mediocrity - sporadically entertaining, but often disappointing, at least for those clinging to ... Shaun of the Dead
Shaun of the Dead is a spoof, but at the same time, it's a semi-serious horror movie. It's also an homage to George Romero's Dead series (Night of the Living Dead, Dawn of the Dead, Day of the Dead) and a societal commentary. Admittedly, with so ...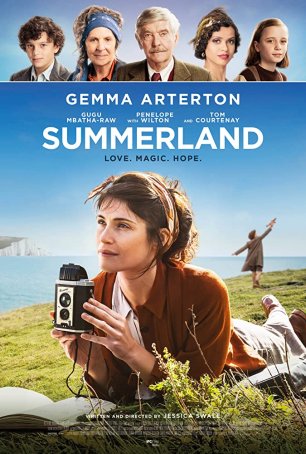 Summerland
Summerland, the directorial debut of playwright Jessica Swale, tells the familiar story of the spinster who has an unwanted ward thrust upon her and, despite initially resenting him, comes to care for him. Swale's screenplay deflects some cr...