Movies directed by Edgar Wright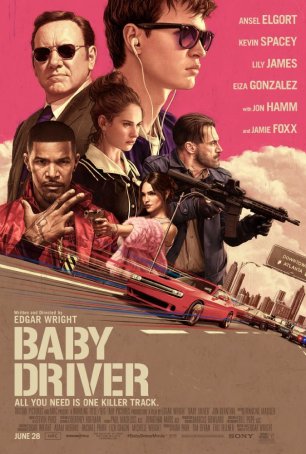 Baby Driver
Edgar Wright's Baby Driver seeks to inject a dose of high octane into a heist film while illustrating how it's possible to make a car chase exciting in an era when few action staples have become more boring and predictable. The film also s... Hot Fuzz
It has been remarked by more than one critic that the action comedy can be one of the easiest movies to make poorly and one of the most difficult to make effectively. The problem is evident: comedy and action often war with one another, each tryin...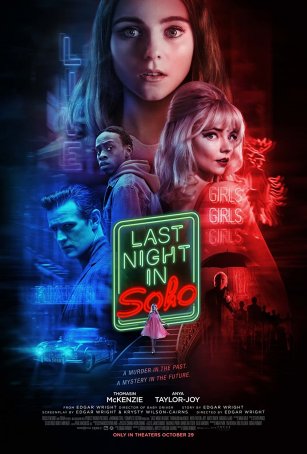 Last Night in Soho
Last Night in Soho has a great hook and starts out looking like it's going to do something compelling with that hook. Unfortunately, as is too often the case with promising horror films, this one devolves into a disappointing mess toward the...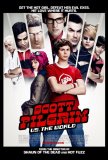 Scott Pilgrim vs. the World
It does not follow that a parody has to be funny but, in the case of Scott Pilgrim vs. the World, the humor is there. A clever send-up of comic book and video games (circa 1990), this movie illustrates that writer/director Edgar Wright can rise to... Shaun of the Dead
Shaun of the Dead is a spoof, but at the same time, it's a semi-serious horror movie. It's also an homage to George Romero's Dead series (Night of the Living Dead, Dawn of the Dead, Day of the Dead) and a societal commentary. Admittedly, with so ...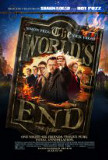 World's End, The
The World's End represents the conclusion to the so-called "Three Flavours Cornetto Trilogy" from the creative team of Edgar Wright, Simon Pegg, and Nick Frost. Finding linkage between this film and its predecessors, Shaun of the Dead and Hot Fuzz,...