Movies in the Comedy/Action genre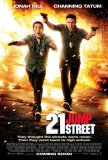 21 Jump Street
The television series 21 Jump Street, like many old shows, is a product of its time. Trying to accomplish a "straight" remake of something so irrevocably tied to the '80s could not be done in 2012; it wouldn't work. When Michael Mann reworked Miami...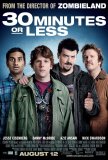 30 Minutes or Less
It would be possible to form a tragedy from the background inspiration of Ruben Fleisher's 30 Minutes or Less, but the filmmakers have not traveled that route. Instead of fashioning a heartbreaking tale about greed and inhumanity, Fleisher has app...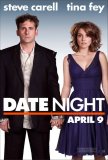 Date Night
There's a reason why so many action/comedies are failures. This is as true for more obvious misfires like The Bounty Hunter and Cop Out as it is for minor infractors like Date Night, an affable but ultimately forgettable example of the genre. In ... Hot Fuzz
It has been remarked by more than one critic that the action comedy can be one of the easiest movies to make poorly and one of the most difficult to make effectively. The problem is evident: comedy and action often war with one another, each tryin...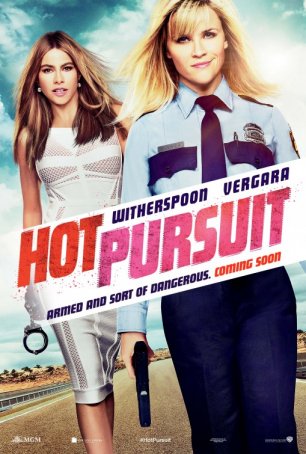 Hot Pursuit
It's surprising that Warner Brothers has elected to release such a bad movie in the midst of the hottest box office season - flotsam of this nature is normally unceremoniously dumped in February or September. There's hardly an area in which H...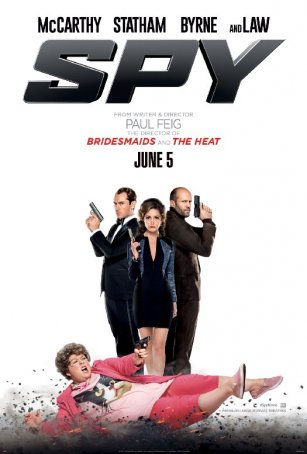 Spy
Summer is the season of bloat and the trait is evident in Spy's excessive running length. At about 90 minutes, this would have been a fresh, breezy action-comedy. However, with an additional half-hour of padding, viewers are forced to endure stre...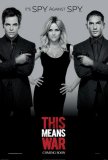 This Means War
Sometimes it's hard to recognize the importance of seemingly inconsequential element like "tone" when it comes to a romantic comedy. This Means War is a case study in what happens when the filmmakers mess this up. The movie is being marketed as an ...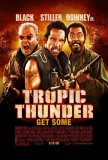 Tropic Thunder
Just when it was starting to look like the concept of a "funny comedy" has gone out of vogue, along comes Pineapple Express and its cinematic cousin, Tropic Thunder. The latter film, which has emerged from the warped mind of Ben Stiller, is a litt...