Movies starring Rose Byrne 28 Weeks Later
Another week, another disappointing summer sequel. So it goes… In actuality, the screenplay for 28 Weeks Later isn't all that bad. Sure, it's repetitious and much of it has been regurgitated from 2003's 28 Days Later, but it contains some in...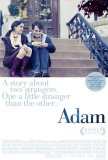 Adam
Under the best of circumstances, a relationship demands work and nurturing. Like a plant, it must be carefully tended after it sprouts and guided to maturity. Neglect can cause it to wither or become stunted or overgrown. Adam chronicles the rela...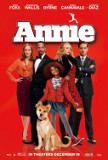 Annie
Most remakes are unnecessary but Annie is a bigger offender than many. Reeking of redundancy, the film not only proves incapable of overcoming the inevitable sense of déjà vu but, despite a host of cosmetic changes, it fails to answer the questio...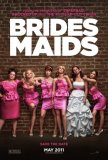 Bridesmaids
One of the positive qualities often attributed to movies in which Judd Apatow claims involvement (here, he's listed as a producer) is that, beneath all the raunchiness and profanity, lies a core of sweetness. It's the Tootsie Pop philosophy of R-ra...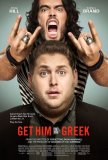 Get Him to the Greek
In the midst of the testosterone and special effects that dominated the 2009 summer box office, along came a raunchy comedy called The Hangover that not only became one of the year's biggest hits but re-affirmed that there is a place for rude, crud...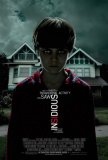 Insidious
If there's a complaint to be made about Insidious, it's that the film's second half is unable to live up to the impossibly high standards set by the first half. This isn't unusual when it comes to films that include a "reveal"; even Jaws lost a sha...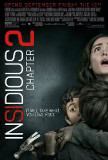 Insidious: Chapter 2
Insidious: Chapter 2 illustrates that, regardless of his past success in the horror movie field, James Wan is not infallible when it comes to the genre. The second installment of what is likely to become a franchise is disappointing precisely becau...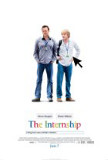 Internship, The
Perhaps The Internship might have worked eight years ago, had it been released in the wake of the unexpected success of Vince Vaughn and Owen Wilson's Wedding Crashers. (Emphasis on the word perhaps - this movie wouldn't have been any better in 200...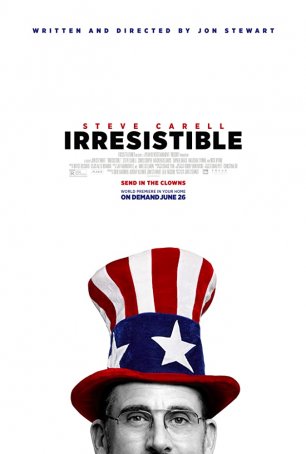 Irresistible
At first glance, it might appear that Irresistible is going to be just another political comedy generated by progressive-leaning filmmakers to salve the still-stinging wounds left by the 2016 election. However, for those expecting a hatchet-jo...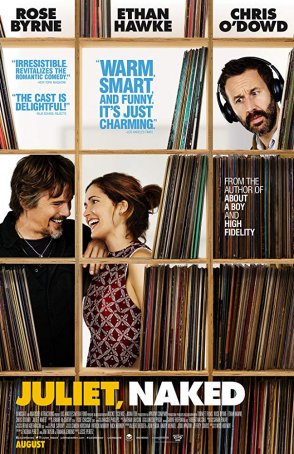 Juliet, Naked
What's in a name? It would be disingenuous to assume that Nick Hornby was ignorant of the titillation value of calling something "Juliet, Naked." However, to be clear, there's nothing prurient about the movie. The title refers to a son...