Movies in the Romance/Drama genre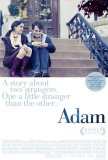 Adam
Under the best of circumstances, a relationship demands work and nurturing. Like a plant, it must be carefully tended after it sprouts and guided to maturity. Neglect can cause it to wither or become stunted or overgrown. Adam chronicles the rela... All the Real Girls
All the Real Girls is an anti-Hollywood romance; a tonic for all those weary of the usual cinematic overglamorization of love. Anchored deep in the bowels of reality, this movie proves that love can be just as affecting and effectively realized wh... As Good as It Gets
As Good as It Gets is a perfect Christmas release, not because the story takes place during the Yule season, but because many of the plot elements are straight out of Charles Dickens' A Christmas Carol. There's more than just a little Scrooge in M... Autumn in New York
When MGM elected not to screen Autumn In New York for film critics, the decision touched off a minor controversy. First, stars Richard Gere and Winona Ryder spoke out publicly against this move, claiming it was an insult to the integrity of their ... Belle Epoque
"Belle Epoque is the story of Paradise: too good to last. It's about the discovery of life, but the real one, I mean: freedom, art, love, sex, friendship...all the things that make life interesting. It's an oasis... Maybe it's too idealistic, b...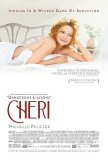 Cheri
Watching Cheri, I felt like someone had turned back the clock by about 15 years. The early-to-mid-1990s were a fertile time for literate, lavish adaptations of period piece literature, with frequent destinations being Europe between the early-1800...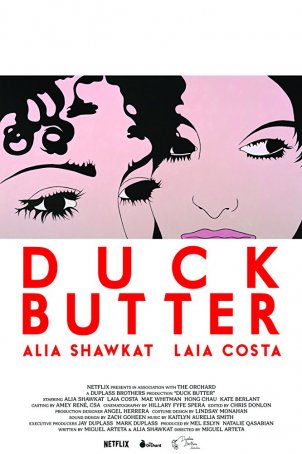 Duck Butter
In recent years, there has been no shortage of American male-centered LGBTQ movies, with one (Moonlight) winning an Oscar. When it comes to lesbian stories, however, pickings have been slim. Although there have been international options (incl...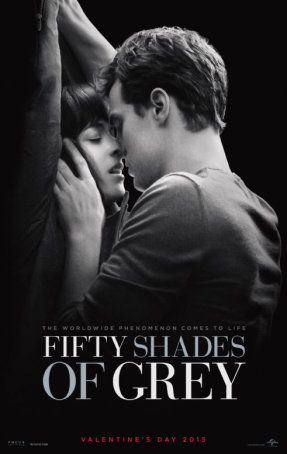 Fifty Shades of Grey
Who would have imagined that a movie about sex could be so boring? That's the bottom line when it comes to Fifty Shades of Grey, although I'm perfectly willing to admit that this could be one of those films where the "Men are from Mars, ... Jerry Maguire
Every time I think Hollywood has slipped beyond redemption, someone in the system produces a film like Jerry Maguire that renews my faith. Apparently, creativity is not dead in the mainstream movie market -- not entirely, at least. This is th...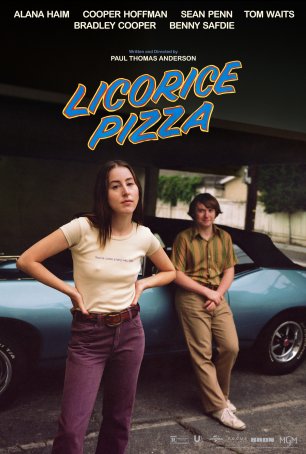 Licorice Pizza
I wish there were more movies like this. Licorice Pizza, Paul Thomas Anderson's most uplifting movie to-date, may give some viewers a flashback to the days when Cameron Crowe was at the height of his powers. It's that kind of movie: sweet and ...