Movies starring Alia Shawkat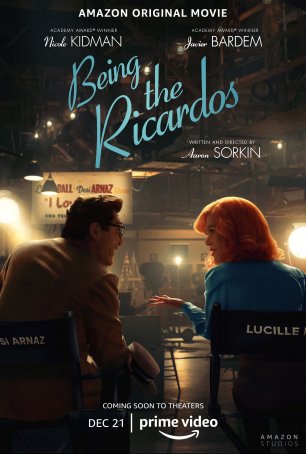 Being the Ricardos
For anyone who was alive and watching American television between 1950 and 1980, it's a sure bet that at least one episode of I Love Lucy was consumed. The most popular TV show during four of its six seasons, the first Desilu production went on ...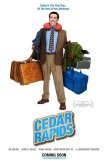 Cedar Rapids
Cedar Rapids is a quirky comedy that crossbreeds two common cinematic staples: the mismatched buddy movie and the fish-out-of-water scenario. With elements culled from the mainstream smash The Hangover and the indie cult favorite Napoleon Dynamite,...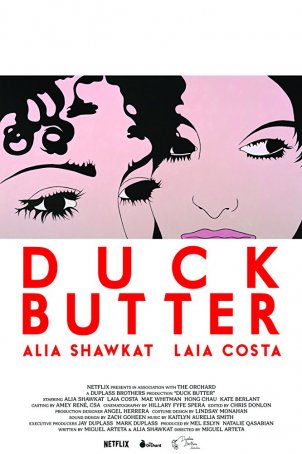 Duck Butter
In recent years, there has been no shortage of American male-centered LGBTQ movies, with one (Moonlight) winning an Oscar. When it comes to lesbian stories, however, pickings have been slim. Although there have been international options (incl...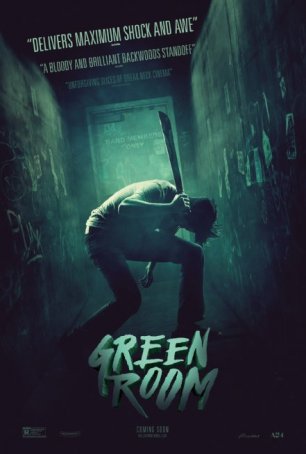 Green Room
Over the course of a long and distinguished career, actor Patrick Stewart has worked diligently to create a reputation as a serious professional - a man who approaches his craft with commitment and class. He is best known for two genre-specific roles...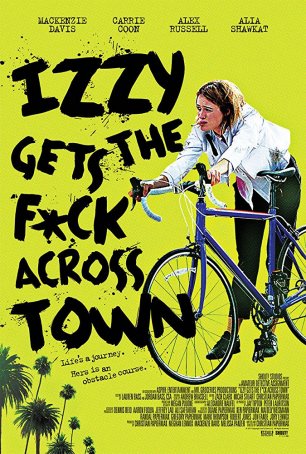 Izzy Gets the F*ck Across Town
Ever wonder what a mumblecore road trip might be like? Whether intentional or not, that's what Izzy Gets the Fuck Across Town feels like. (The "u" in the subversively titled film has been censored in posters and other marketing material ...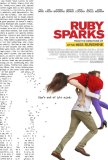 Ruby Sparks
After watching Ruby Sparks, I asked myself a question: Did I enjoy it as much as I did because it brings such a breezy perspective to a tired genre or because it offers a unique point-of-view of creativity and the writing process? I'm not sure Ruby...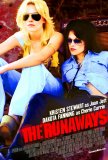 Runaways, The
The Runaways is a well-made but generic account of the rise and collapse of a musical group. In piecing together this partially fictionalized account of the mid-1970s girl rock band, The Runaways, writer/director Floria Sigismondi has erred on the...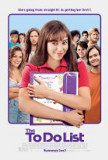 To Do List, The
The To Do List grafts the raunchiness of today's R-rated comedic fare onto the structure of an '80s sex romp. The film feels a little like what might happen if the producers of films like Bridesmaids found a lost John Hughes script and adapted it f...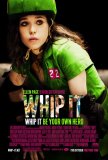 Whip It
Whip It, the directorial debut of actress Drew Barrymore, is a sports film that uneasily straddles the divide that exists between comedy and drama. Built upon a mountain of clichés, the screenplay wallows in artificiality and, although some of th...