Movies starring Anne Heche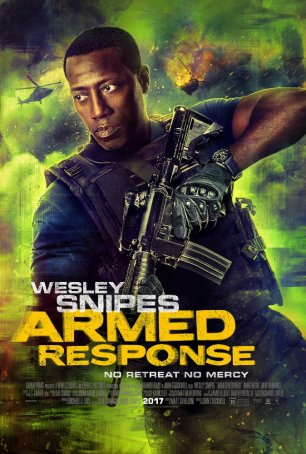 Armed Response
To give director John Stockwell and screenwriter Matt Savelloni, at least Armed Response isn't the generic shoot-'em-up I was expecting. There are some legitimately intriguing ideas explored in the film and, familiar though the concept of ...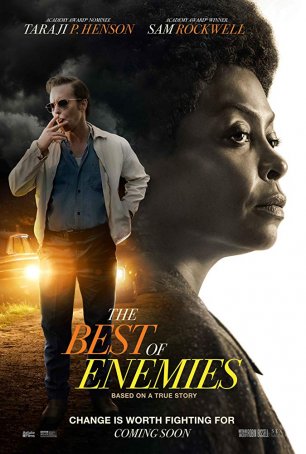 Best of Enemies, The
The Oscar triumph of Green Book and box office success of The Upside reflects a thirst among some movie-goers for stories about racial harmony. The Best of Enemies arrives into this environment intent on hydrating psyches parched by the race-re...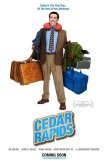 Cedar Rapids
Cedar Rapids is a quirky comedy that crossbreeds two common cinematic staples: the mismatched buddy movie and the fish-out-of-water scenario. With elements culled from the mainstream smash The Hangover and the indie cult favorite Napoleon Dynamite,... Donnie Brasco
Al Pacino in a Mafia movie feels as natural as peanut butter with jelly. Mike Newell, the director of such popular British comedies as Enchanted April and Four Weddings and a Funeral, is another matter altogether. When you think of a director... Prozac Nation
Whatever its flaws, one can certainly not accuse Prozac Nation of avoiding risks. The movie, directed by Erik Skjoldbjaerg (the original Insomnia) and adapted from the book by Elizabeth Wurtzel, doesn't exactly go out on a tightrope, but it frequen... Psycho
[Click here to read my review of the original 1960 film.] There's no secret why this new version of Psycho exists. Redundant and unnecessary as it is, it will likely make money for Universal Pictures (a studio in dire need of a box office succe...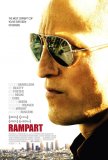 Rampart
It is fair to argue that, at least in the case of Rampart, Woody Harrelson is better than the material in which he appears. A cop story loosely based on real-life events, Rampart is cursed with a meandering script that mines overworked tunnels and ... Six Days, Seven Nights
The scenery is great, the actors are appealing, and the special effects are suitably low-key… all that's missing from Ivan Reitman's Six Days, Seven Nights is a plot with a moment's originality. This movie takes chunks from Romancing the Sto... Volcano
Volcano is one of those films (like last year's Twister and Independence Day) for which it doesn't matter what I (or any other critic) have to say. Disaster movie junkies will go to get their fix; those who can't tell the difference between Th... Wag the Dog
"Why does a dog wag its tail? Because the dog is smarter than the tail. If the tail was smarter, it would wag the dog." Hollywood and Presidential politics - perfect together. Anyone who doubts this simple maxim will face a challenge to their...