Movies directed by Miguel Arteta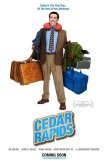 Cedar Rapids
Cedar Rapids is a quirky comedy that crossbreeds two common cinematic staples: the mismatched buddy movie and the fish-out-of-water scenario. With elements culled from the mainstream smash The Hangover and the indie cult favorite Napoleon Dynamite,...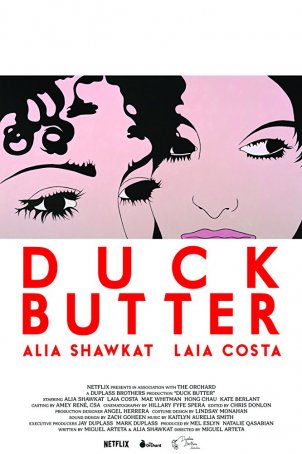 Duck Butter
In recent years, there has been no shortage of American male-centered LGBTQ movies, with one (Moonlight) winning an Oscar. When it comes to lesbian stories, however, pickings have been slim. Although there have been international options (incl... Good Girl, The
For most people, there is great comfort in routine. We cling to it like an old friend, drifting through life with the certain knowledge that tomorrow will be much like today, which is much like yesterday and the day before that. There's a certain...