Movies starring Laia Costa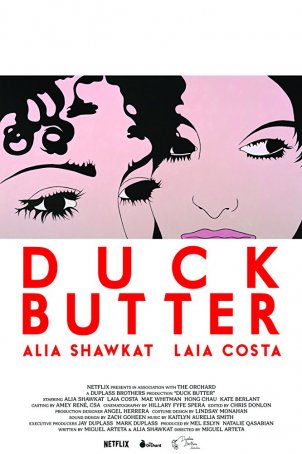 Duck Butter
In recent years, there has been no shortage of American male-centered LGBTQ movies, with one (Moonlight) winning an Oscar. When it comes to lesbian stories, however, pickings have been slim. Although there have been international options (incl...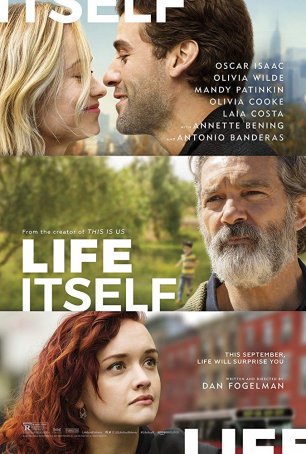 Life Itself
Life Itself starts out with great promise – a dizzying first act that creates the tapestry of a character's life by offering a kaleidoscope of moments from his past. It's poignant, effective, and punctuated by actions that are breathtaki...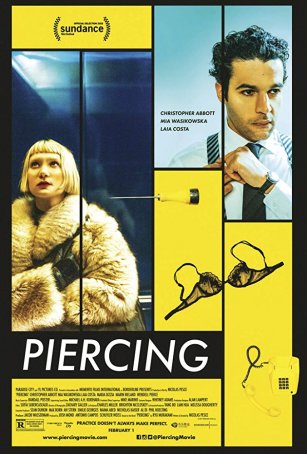 Piercing
"There are eight million stories in the naked city. This [is] one of them." That iconic closing line from the TV series Naked City is one of the things I thought of at the beginning of Nicolas Pesce's Piercing, which shows an art deco versio...