Movies starring Oscar Isaac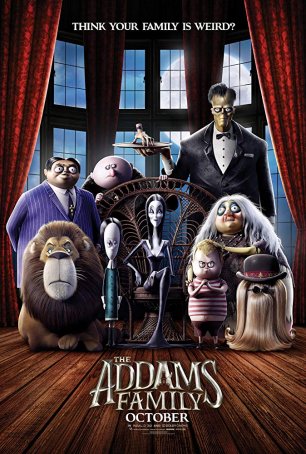 Addams Family, The
Since debuting in a 1938 issue of New Yorker magazine, Charles Addams' illustrated characters have become one of America's most recognizable nuclear families. Although there have been approximately a dozen incarnations over the years, the ...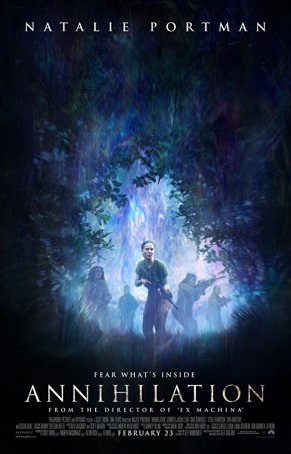 Annihilation
Science fiction means different things to different people. For some, it's the quasi-fantasy/space opera of Star Wars. For others, it's allegorical space-faring material like Star Trek. And for still others, it encompasses a strongly techni...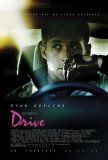 Drive
Perhaps Drive is an action movie for those who don't ordinarily like action movies. It's also an action movie for those who crave them like a drug. Employing unusual camera angles and a unique sense of style, director Nicolas Winding Refn takes us ...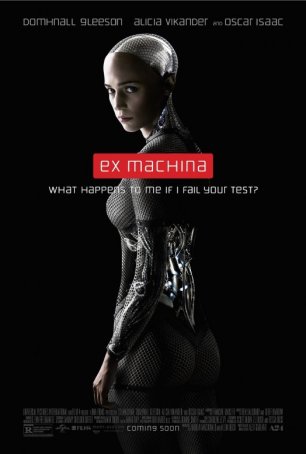 Ex Machina
Artificial Intelligence has always been a common science fiction theme. The Frankenstein-influenced concept of a human being giving life to a new entity - one that can think and act independently - has teased writers with its potential. Now, as...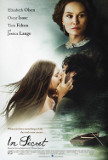 In Secret
In Secret, an adaptation of Emile Zola's Therese Raquin, is an effective period piece thriller that incorporates love, lust, desperation, and madness into a stew thickened by a gothic atmosphere. The film's shortcomings - the most notable of wh...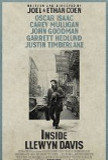 Inside Llewyn Davis
A perusal of the Coen Brothers' filmography reveals a penchant for the offbeat and absurd. They almost never do anything conventional, which makes Inside Llewyn Davis surprising. A Valentine to late-'50s and early-'60s folk music (pre-Dylan), the m...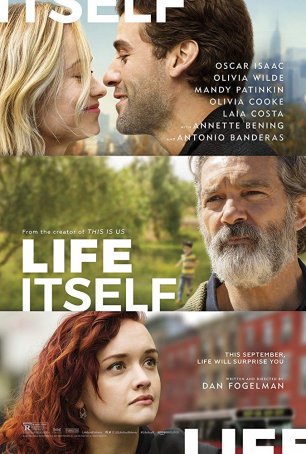 Life Itself
Life Itself starts out with great promise – a dizzying first act that creates the tapestry of a character's life by offering a kaleidoscope of moments from his past. It's poignant, effective, and punctuated by actions that are breathtaki...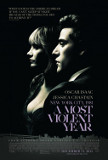 Most Violent Year, A
A Most Violent Year is a throwback - an homage to or recreation of the kinds of movies made by Martin Scorsese and Sidney Lumet during the 1970s. The setting isn't coincidental - J.C. Chandor's film transpires on the mean streets of New York ...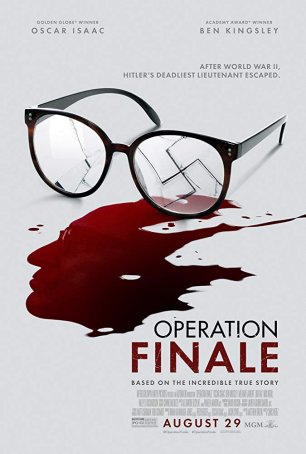 Operation Finale
Spoilers for those who don't know much about history.Operating Finale is an historically-based thriller that follows a group of Nazi hunters as they identify, stalk, capture, and debrief Adolf Eichmann (Ben Kingsley) in Argentina during 196...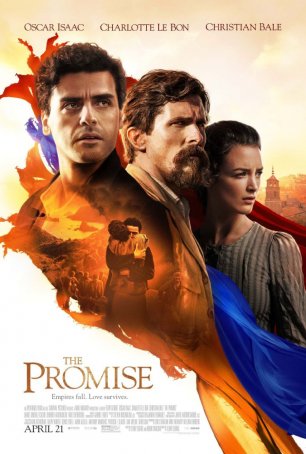 Promise, The
What begins as seemingly an old-fashioned war film set during the waning years of the Ottoman Empire quickly turns into a dark exploration of the Armenian genocide. This litany of atrocities, unknown to many today and denied by the Turkish gov...