Movies starring Oscar Isaac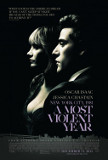 Most Violent Year, A
A Most Violent Year is a throwback - an homage to or recreation of the kinds of movies made by Martin Scorsese and Sidney Lumet during the 1970s. The setting isn't coincidental - J.C. Chandor's film transpires on the mean streets of New York ...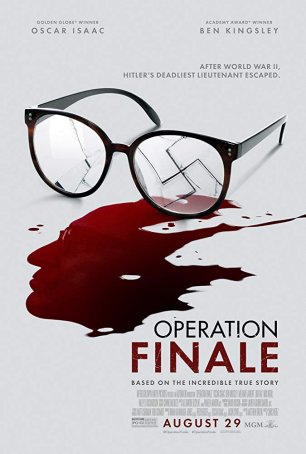 Operation Finale
Spoilers for those who don't know much about history.Operating Finale is an historically-based thriller that follows a group of Nazi hunters as they identify, stalk, capture, and debrief Adolf Eichmann (Ben Kingsley) in Argentina during 196...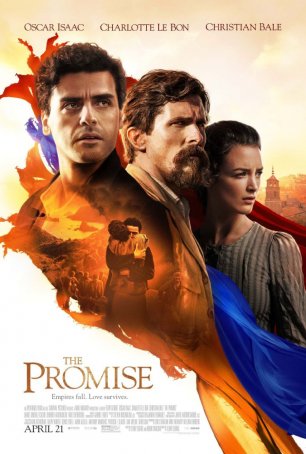 Promise, The
What begins as seemingly an old-fashioned war film set during the waning years of the Ottoman Empire quickly turns into a dark exploration of the Armenian genocide. This litany of atrocities, unknown to many today and denied by the Turkish gov...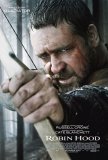 Robin Hood
The tale of Robin Hood is one of several dozen Hollywood staples that experiences re-makes or re-interpretations on a regular basis by the motion picture industry. If nothing else, that's a testimony to the legend's enduring popularity. The most ...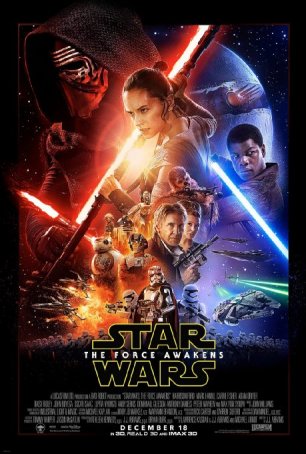 Star Wars: The Force Awakens
It wouldn't be much of a stretch to label Star Wars as one of the biggest cultural influences of the last half-century. The 1977 release of A New Hope had a seismic impact on the film industry and the ripples expanded far and wide. For 36 years...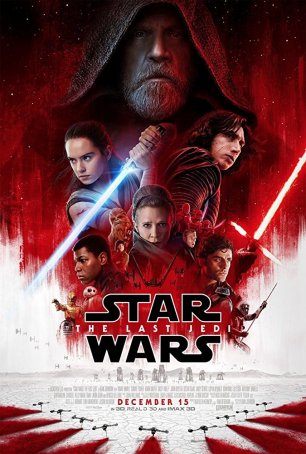 Star Wars: The Last Jedi
Episode VIII arrives in theaters with quieter thunder than its predecessor, The Force Awakens. But, although the box office returns for The Last Jedi will almost certainly fall short of the mark set by the 2015 installment, no one should mist...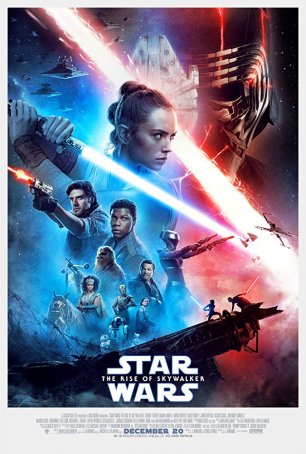 Star Wars: The Rise of Skywalker
Back in 1983, burned-out after completing the original Star Wars trilogy, George Lucas opined that he might be done. 22 years later, with the release of Revenge of the Sith (and after being pilloried by "fans" about the prequels), he said ...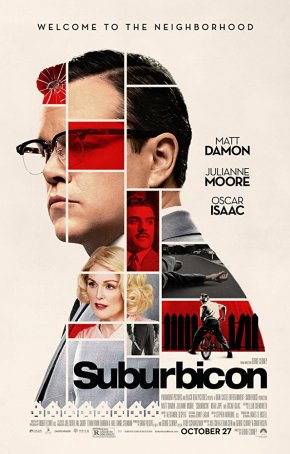 Suburbicon
Wow. Just wow. Every year, movie theaters bring us their share of surprises – both good and bad. Suburbicon goes immediately to the front of the line of contenders for the most disappointing film of 2017. George Clooney, the Coen Brothers, M...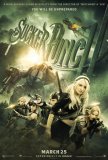 Sucker Punch
"It is a tale told by an idiot, full of sound and fury, signifying nothing." When Shakespeare penned those words for Act V Scene V of MacBeth, he might have emerged from a screening of Sucker Punch. This movie isn't bad in the way some incompetent...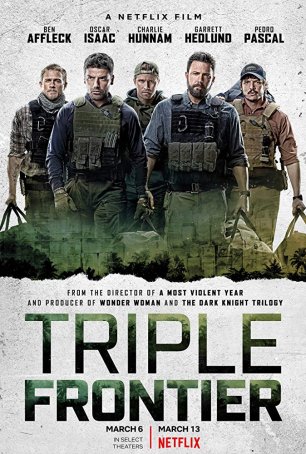 Triple Frontier
With today's cinematic focus squarely on gender-balanced films, it almost feels odd to encounter something so testosterone-driven. Nevertheless, Triple Frontier is less a shrine to masculinity than a callback to the themes embraced by the Jo...