Movies starring Daisy Ridley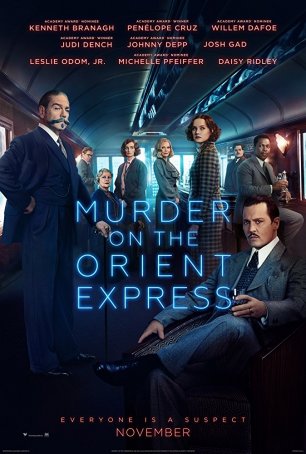 Murder on the Orient Express
Like most Agatha Christie stories, Murder on the Orient Express is all about the "whodunnit?" Once that question has been answered, there's little reason to revisit the story. Christie never cared much about character development and her ...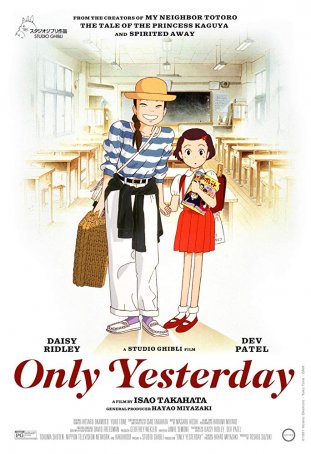 Only Yesterday
For 25 years, Only Yesterday remained a frustratingly missing entry in Studio Ghibli's North American collection. The film's U.S. distribution rights were, like those of the entire animated catalog, held by Disney in the wake of a landmark...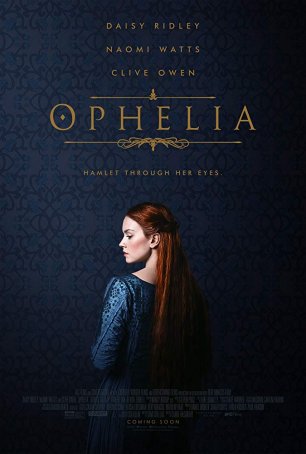 Ophelia
The marketing for Ophelia needs only one sentence to describe the film's mission statement: "A re-imagining of Hamlet, told from Ophelia's perspective." Although an intriguing way to deconstruct and reassemble a story familiar to most pe...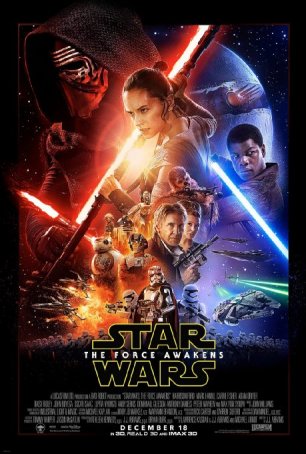 Star Wars: The Force Awakens
It wouldn't be much of a stretch to label Star Wars as one of the biggest cultural influences of the last half-century. The 1977 release of A New Hope had a seismic impact on the film industry and the ripples expanded far and wide. For 36 years...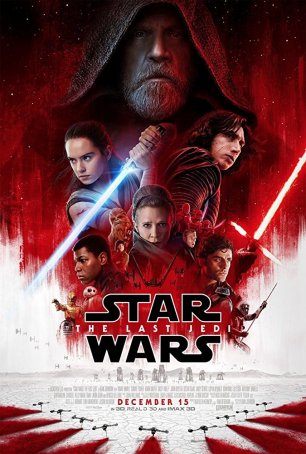 Star Wars: The Last Jedi
Episode VIII arrives in theaters with quieter thunder than its predecessor, The Force Awakens. But, although the box office returns for The Last Jedi will almost certainly fall short of the mark set by the 2015 installment, no one should mist...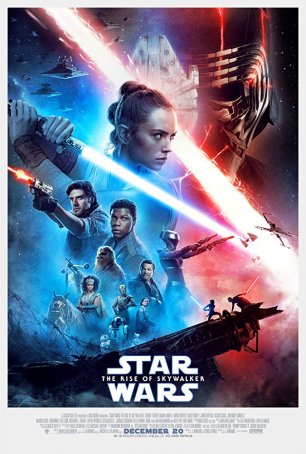 Star Wars: The Rise of Skywalker
Back in 1983, burned-out after completing the original Star Wars trilogy, George Lucas opined that he might be done. 22 years later, with the release of Revenge of the Sith (and after being pilloried by "fans" about the prequels), he said ...