Movies starring Carrie Fisher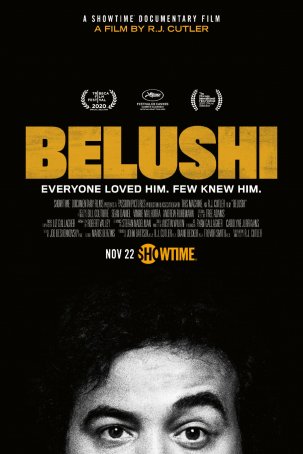 Belushi
One of the criteria I often use to determine whether a documentary biography is "good" (as opposed to "mediocre") is whether it provides something beyond what I could find by perusing the Wikipedia article about the subject. In the cas...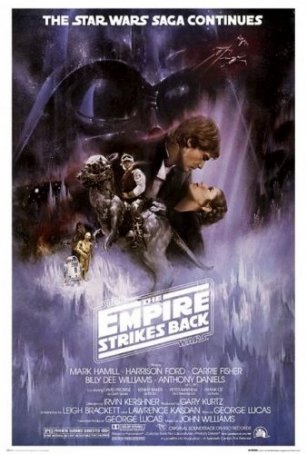 Star Wars Episode V: The Empire Strikes Back
Indulge me for a moment as I time travel back to 1980. Historically, it was a signficant year -- the Iran hostage crisis raged, Ronald Reagan won the Presidential election, and the United States boycotted the Moscow Summer Olympics in response... Star Wars Episode VI: Return of the Jedi
There's an old saying that states something about leaving the best for last. George Lucas certainly didn't follow that adage when crafting the original Star Wars trilogy. Return of the Jedi, the final installment of the series, is easily the ...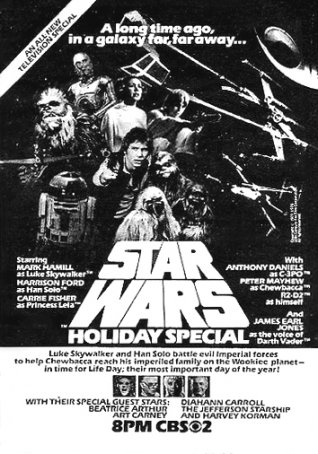 Star Wars Holiday Special, The
November 17, 1978: A day that will live in infamy, at least for Star Wars fans. The Star Wars Holiday Special, a 2-hour TV show that aired on CBS, was intended to give fans something to bridge the gap between the summer 1977 release of A New Hope ... Star Wars IV: A New Hope
When one examines the roster of the tens of thousands of motion pictures produced since the late 1800s, not many stand out as trailblazers. One of the few inarguable members of that select cadre is George Lucas' soaring 1977 space opera, Star ...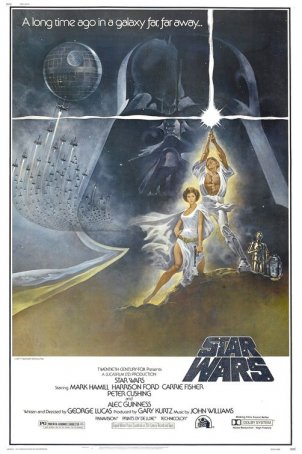 Star Wars: A New Hope
The movie referred to since 1981 as A New Hope has two separate identities. As Star Wars, it's a stand-alone coming-of-age tale of a farmer who follows his destiny to rescue a princess and defeat an evil empire. As Episode IV, it's the fo...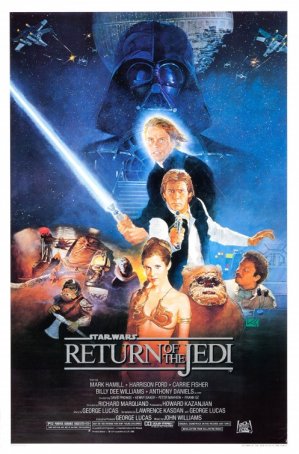 Star Wars: Return of the Jedi
For many years (16 in particular), Return of the Jedi was considered the weakest of the Star Wars films. Then, in 1999, along came The Phantom Menace to displace it in the minds of many. Left unrealized as the prequels began their theatrical tour is ...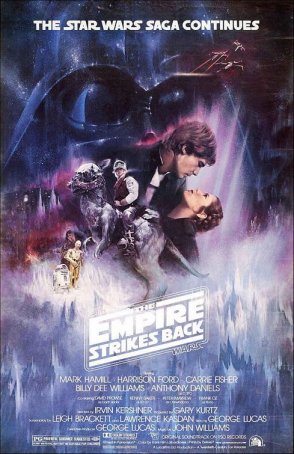 Star Wars: The Empire Strikes Back
For three years, we waited. As bits of news filtered through the Hollywood grapevine into the trade papers and Starlog, we gobbled them up. Still, by early 1980, not much was known about Star Wars 2 (officially retitled The Empire Strikes Back by the...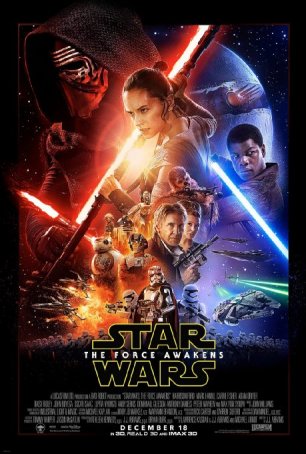 Star Wars: The Force Awakens
It wouldn't be much of a stretch to label Star Wars as one of the biggest cultural influences of the last half-century. The 1977 release of A New Hope had a seismic impact on the film industry and the ripples expanded far and wide. For 36 years...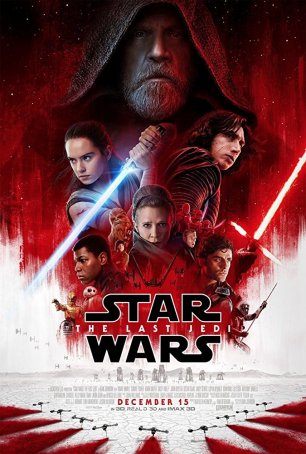 Star Wars: The Last Jedi
Episode VIII arrives in theaters with quieter thunder than its predecessor, The Force Awakens. But, although the box office returns for The Last Jedi will almost certainly fall short of the mark set by the 2015 installment, no one should mist...