Movies starring David Prowse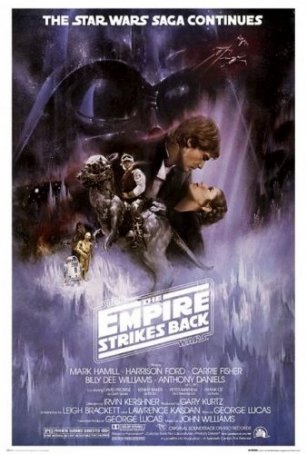 Star Wars Episode V: The Empire Strikes Back
Indulge me for a moment as I time travel back to 1980. Historically, it was a signficant year -- the Iran hostage crisis raged, Ronald Reagan won the Presidential election, and the United States boycotted the Moscow Summer Olympics in response... Star Wars Episode VI: Return of the Jedi
There's an old saying that states something about leaving the best for last. George Lucas certainly didn't follow that adage when crafting the original Star Wars trilogy. Return of the Jedi, the final installment of the series, is easily the ...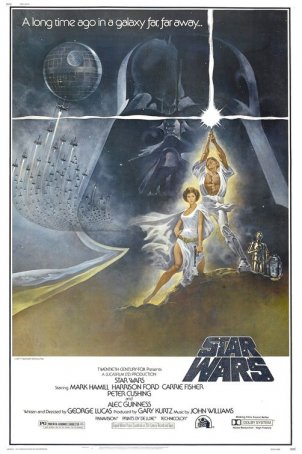 Star Wars: A New Hope
The movie referred to since 1981 as A New Hope has two separate identities. As Star Wars, it's a stand-alone coming-of-age tale of a farmer who follows his destiny to rescue a princess and defeat an evil empire. As Episode IV, it's the fo...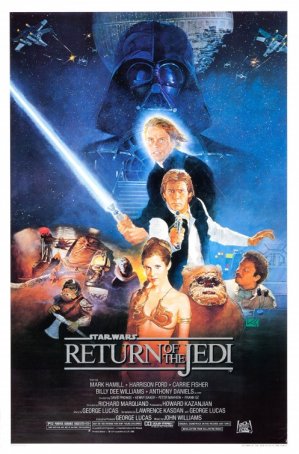 Star Wars: Return of the Jedi
For many years (16 in particular), Return of the Jedi was considered the weakest of the Star Wars films. Then, in 1999, along came The Phantom Menace to displace it in the minds of many. Left unrealized as the prequels began their theatrical tour is ...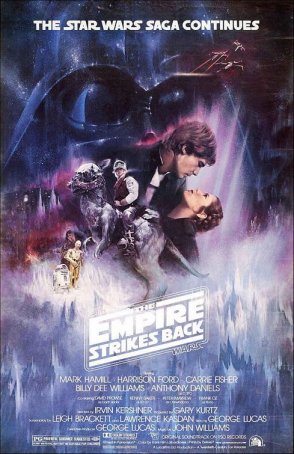 Star Wars: The Empire Strikes Back
For three years, we waited. As bits of news filtered through the Hollywood grapevine into the trade papers and Starlog, we gobbled them up. Still, by early 1980, not much was known about Star Wars 2 (officially retitled The Empire Strikes Back by the...