Movies in the Documentary genre 20 Dates
20 Dates purports to be a documentary - a real life romantic comedy about how an aspiring film maker set out to chronicle the role of dating in modern American culture and wound up discovering true love. However, like Michael Moore, whose behind-t... 42 Up
42 Up is the latest, and perhaps final, installment in Michael Apted's long-running Up series. When the filmmaker began this project in 1964, he came armed with a simple concept: interview 14 British children, all age seven, representing a wide ra... 49 Up
49 Up continues Michael Apted's extraordinary Up Series, which began 42 years ago in 1964 with Seven Up and has continued every seven years since. The latest (and hopefully not the last) installment progresses as expected, with updates on the live...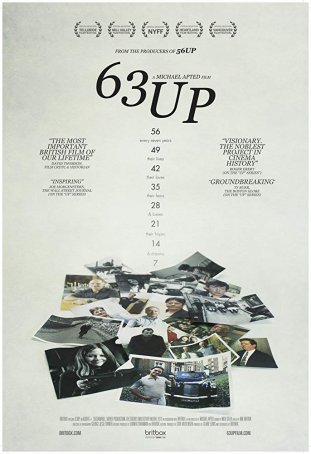 63 Up
"Give me a child until he is seven and I will give you the man." This Jesuit motto became the driving force behind The Up Series, a nine-volume (thus far) documentary that has spanned fifty-six years. Begun in 1964 under the direction of P...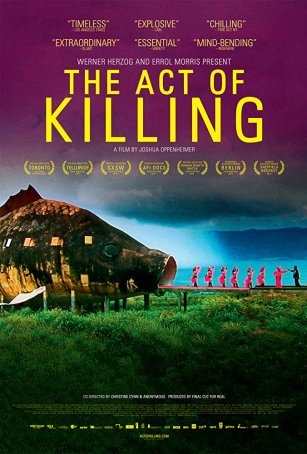 Act of Killing, The
Rarely have I felt as conflicted as I did while watching Joshua Oppenheimer's 2012 documentary, The Act of Killing. Over the course of its nearly three-hour running time, the movie does many things, some of which are wrenching, some of which...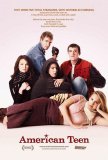 American Teen
American Teen, which has captured audience awards and drawn standing ovations at film festivals from coast-to-coast, is the latest example of a growing genre called "DINO" (Documentaries In Name Only). Combining candid footage with staged events,... Aristocrats, The
According to several of the roughly 100 talking heads in The Aristocrats, The Joke has been around for a long time, dating back to the days of vaudeville. In addition to being called "The Aristocrats," it has other names, like "The Sophisticates."...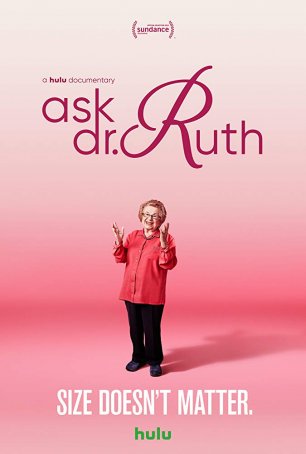 Ask Dr. Ruth
For anyone who doesn't remember the media popularity of Dr. Ruth Westheimer during the 1980s, Ask Dr. Ruth (a documentary made for the Hulu platform) may be little more than a curiosity – a competently mounted film providing insight into a...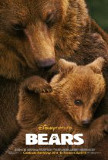 Bears
The first two Disneynature documentaries, 2007's Earth and 2009's Oceans, were visual feasts - amazing experiences made all the more remarkable when blown up for big screen viewing (they were distillations of TV miniseries). Since then, the label h...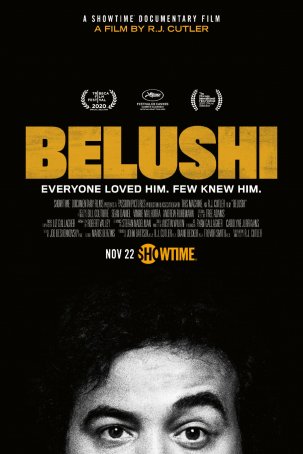 Belushi
One of the criteria I often use to determine whether a documentary biography is "good" (as opposed to "mediocre") is whether it provides something beyond what I could find by perusing the Wikipedia article about the subject. In the cas...