Movies directed by Michael Apted 42 Up
42 Up is the latest, and perhaps final, installment in Michael Apted's long-running Up series. When the filmmaker began this project in 1964, he came armed with a simple concept: interview 14 British children, all age seven, representing a wide ra... 49 Up
49 Up continues Michael Apted's extraordinary Up Series, which began 42 years ago in 1964 with Seven Up and has continued every seven years since. The latest (and hopefully not the last) installment progresses as expected, with updates on the live...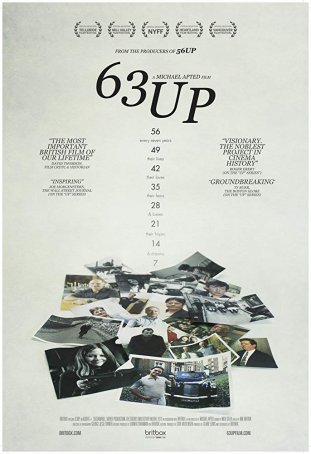 63 Up
"Give me a child until he is seven and I will give you the man." This Jesuit motto became the driving force behind The Up Series, a nine-volume (thus far) documentary that has spanned fifty-six years. Begun in 1964 under the direction of P... Amazing Grace
As a history lesson, Amazing Grace is okay. It stays reasonably true to the established record with minimal embellishment. However, as motion picture, the film is lacking in several key areas. The presentation is choppy, with lengthy sections dev...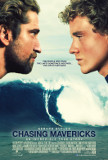 Chasing Mavericks
Chasing Mavericks feels like two completely different movies that have been mashed together. The first, a derivative and unsatisfying coming-of-age story about a Santa Cruz boy and his adopted father figure, seems uncharacteristically weak for the ...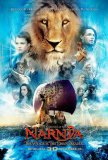 Chronicles of Narnia, The: The Voyage of the Dawn Treader
The Chronicles of Narnia: The Voyage of the Dawn Treader is fantasy-lite. With its PG rating and aversion to anything shocking or overly grotesque, it's the bastard stepchild of The Lord of the Rings or Harry Potter. A dull, meandering storyline an...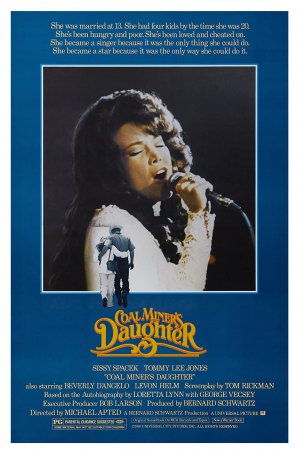 Coal Miner's Daughter
In terms of content, if not style, Coal Miner's Daughter would fit with the spate of musician-related biopics that have dotted the recent landscape. And, although central figure Loretta Lynn (Sissy Specek) never had the same kind of Billboard To... Enough
Michael Apted is one of those rare, versatile filmmakers who can make mindless Hollywood blockbusters and thoughtful independent productions with equal aplomb. Apted's resume is as impressive as it is diverse, and has included a handful of critica...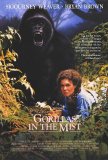 Gorillas in the Mist
It's possible that Michael Apted may be the greatest documentarian currently working (although Errol Morris' followers might disagree). His Up Series stands as a cinematic hallmark - something that will probably never be equaled if only because of... Nell
Nell, Jodie Foster's return to dramatic acting following a flirtation with Maverick's action-comedy, is an entirely human movie. In this lush, green world of rolling hills and crystal pools, technology is an unwelcome intruder; civilization, a thr...