Movies starring Bryan Brown Along Came Polly
Usually, the problem with romantic comedies is that, although the "romantic" part of the equation works, the "comedy" aspect falls flat. With Along Came Polly, it's the other way around. The film, written and directed by John Hamburg (Safe Men), ...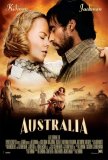 Australia
Australia is big and bold and brash - although one wouldn't expect less from director Baz Luhrmann, whose vocabulary doesn't include words like "restrained" and "low-key." A would-be epic on a grand, David Lean-inspired scale, Australia falls far ...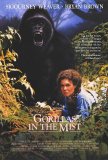 Gorillas in the Mist
It's possible that Michael Apted may be the greatest documentarian currently working (although Errol Morris' followers might disagree). His Up Series stands as a cinematic hallmark - something that will probably never be equaled if only because of...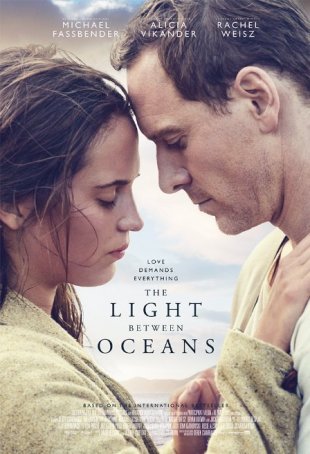 Light Between Oceans, The
The Light between Oceans is unquestionably a tear-jerker. As the film draws to its bittersweet conclusion, dry eyes will be few and far between. But, as manipulative as it is, the narrative also poses its share of intriguing philosophical questions. ...