Movies starring Rachel Weisz
360
360 arrives with a pedigree that will have movie die-hards salivating. Blessed with an acclaimed director (Fernando Meirelles, City of God & The Constant Gardener), a respected screenwriter (Peter Morgan, Frost/Nixon), and a high profile internatio... About a Boy
Talk about an unenviable task... Universal Pictures has chosen About a Boy to be a sacrificial lamb, electing to open it on May 17, opposite Attack of the Clones. Maybe they're hoping that movie-goers disappointed by sell-outs at the latest Star ...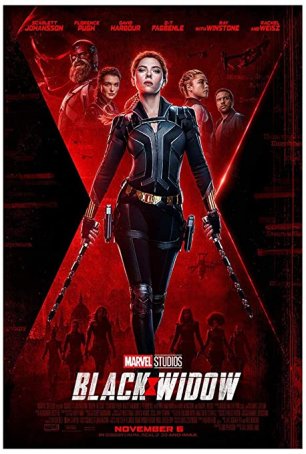 Black Widow
If timing is everything then Black Widow has suffered from a buzzard's luck in that regard. Starring a character who is already dead in the MCU, the movie is forced to pick through her past life in search of a viable story and, in terms of b...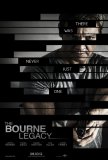 Bourne Legacy, The
The total worldwide box office gross for the first three Jason Bourne movies (The Bourne Identity, The Bourne Supremacy, The Bourne Ultimatum) is nearly one billion dollars (more if adjusted for inflation). With that kind of money in play, was ther...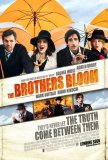 Brothers Bloom, The
The Brothers Bloom is a victim of timing. Originally slated to be released late in 2008, it was pulled by Summit Entertainment because the distributor wanted to find a more comfortable slot than the crowded end-of-the-year meat market. Instead of... Constant Gardener, The
For his follow-up to City of God, Brazilian director Fernando Meirelles has elected to adapt John Le Carré's The Constant Gardener into movie form. A slow-burn thriller simmering with international intrigue, the book would at first seem too long ... Constantine
Rarely has the question "What the hell?" been more appropriate. An uneven amalgamation of the brilliant and the preposterous, Constantine left me by turns intrigued, confused, and wary. The recipe calls for some ingredients that are compelling, o... Definitely, Maybe
In spite of an awkward title and an uninspired choice for the leading man, Definitely, Maybe nevertheless manages to charm with its bittersweet story of love and loss that ends on an upbeat and romantic note. The movie starts out as one thing but,...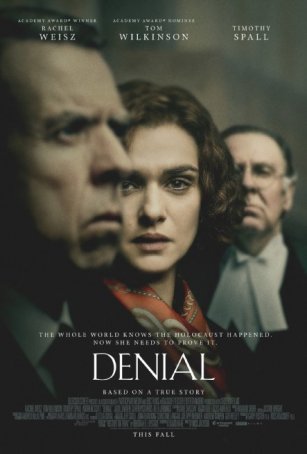 Denial
It's strangely refreshing to watch a courtroom drama where theatricality doesn't trump meticulous examination and cross-examination. Most movies about law & order, regardless of the factual basis (or lack thereof) of their source mate...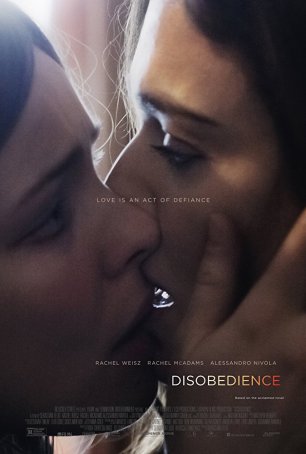 Disobedience
Showing great restraint and refusing to demonize the closed community in which the story transpires, director Sebastian Lelio has tackled the age-old tale of forbidden love and its implications for those who fight for freedom and choice while ...