Movies starring Danny Huston 21 Grams
21 Grams is a stunning kaleidoscope of a motion picture - a mosaic of images that gradually resolves itself into a powerful tale of tragedy and redemption. Not only is this one of the year's most compelling motion pictures, but, in terms of struct... 30 Days of Night
It's a pleasant change of pace to get a vampire movie where the bloodsuckers are allowed to be monsters. You know what I'm talking about - no more of this brooding, tortured soul shit. The undead here are hardcore killers, ripping apart their vic...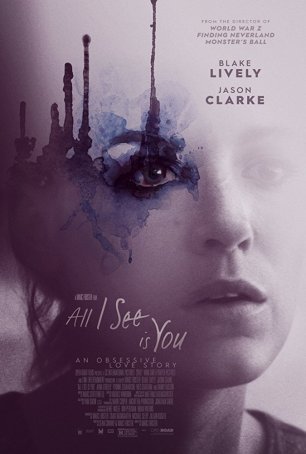 All I See is You
It's not entirely clear when All I See Is You slides into a fog but it definitely happens. Is it because of all the hyper-stylized camera work that might have been okay in small doses but gradually becomes distracting and then downright irrit...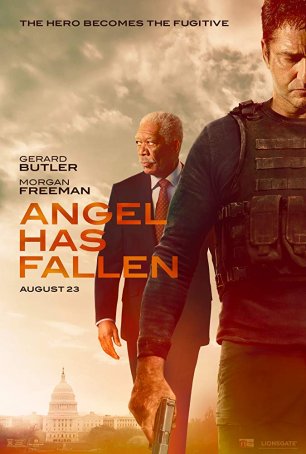 Angel Has Fallen
It's not surprising that Angel Has Fallen exists. The first film in the series, Olympus Has Fallen, performed well enough ($100M domestic; $170M worldwide) to justify a sequel. London Has Fallen opened three years later to a less enthusiasti...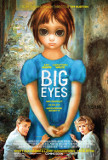 Big Eyes
Tim Burton's name is on the credits but Big Eyes doesn't feel at all like the visually eccentric, gothic-tinged productions we normally expect from the offbeat director. Oh, there are some "Burton-esque" moments, like a vacation in ... Children of Men
Children of Men, Alfonso Cuarón's adaptation of the P.D. James novel, takes a look at England in an apocalyptic near-future, when standards of law and order have broken down and the country is ruled by a fascist dictator. The movie is set in 2027... Constant Gardener, The
For his follow-up to City of God, Brazilian director Fernando Meirelles has elected to adapt John Le Carré's The Constant Gardener into movie form. A slow-burn thriller simmering with international intrigue, the book would at first seem too long ...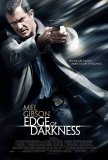 Edge of Darkness
Considering the talent involved and the strength of the source material, there's no way Edge of Darkness should have been this disappointing. Part of the problem is a direct result of condensation - there's no way to cram six hours of the dense mi...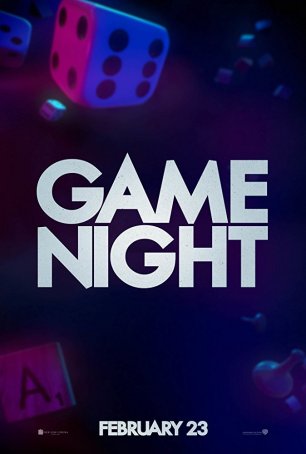 Game Night
Game Night is canny enough to go full-throttle with the absurd and not bother trying to do much with its meager dramatic and/or sentimental elements. Character-building occurs through the comedy and doesn't extend beyond what's needed to k...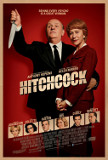 Hitchcock
Hitchcock could be construed as a misleading title for this motion picture. A better name might have been The Making of Psycho, although that might have led to confusion with a DVD supplemental feature. Director Sacha Gervasi's film looks at the li...