Movies directed by Rupert Sanders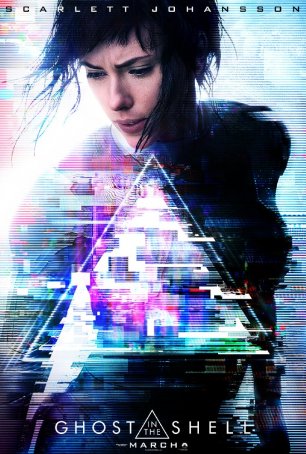 Ghost in the Shell
As a noisy, CGI-saturated spectacle, there's no arguing that Ghost in the Shell gets the job done. Every cent spent on the movie appears to have made it into the final cut – an indication that the actors probably did most of their work in ...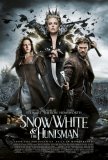 Snow White and the Huntsman
Let's start out by not dwelling overmuch on the existence of Mirror Mirror. The basic story outline may be the same, but the similarities end there. Everything of importance is different: tone, intent, plot specifics, and so forth. Mirror Mirror is...