Movies starring Toby Jones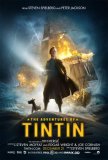 Adventures of Tintin, The
Had The Adventures of Tintin been a live motion picture rather than a motion capture-driven animated endeavor, it would have been compared to Raiders of the Lost Ark and Pirates of the Caribbean. As it is, however, with the cartoonish characters se... Amazing Grace
As a history lesson, Amazing Grace is okay. It stays reasonably true to the established record with minimal embellishment. However, as motion picture, the film is lacking in several key areas. The presentation is choppy, with lengthy sections dev...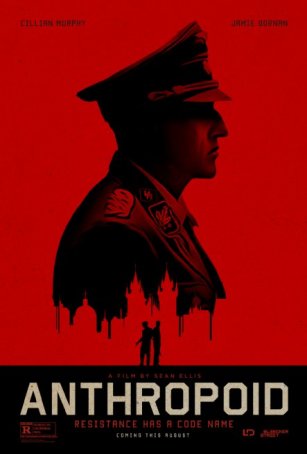 Anthropoid
The title Antropoid makes this sound like a monster movie and, if you consider that one of the main characters is Reinhard Heydrich (Detlef Bothe), the infamous "Butcher of Prague", perhaps it is. Heydrich was arguably the worst of Hitler...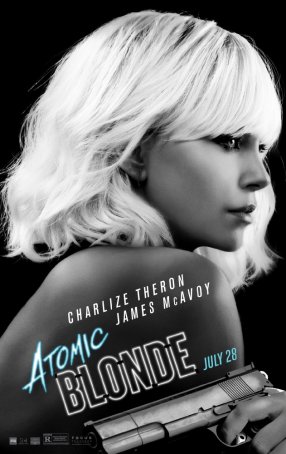 Atomic Blonde
Atomic Blonde combines the storytelling intrigue of a LeCarre/Deighton Cold War spy novel with the in-your-face kinetic style of John Wick. The result, while at times a little too visually chaotic, is bracing. Headlined by a committed Charliz...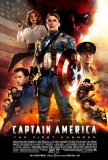 Captain America: The First Avenger
It's fair to say that superhero saturation has set in. Not many years ago, every cinematic version of a comic book protagonist's adventures was awaited with baited breath. Now, because of an unceasing and sometimes careless flood of such titles, ma...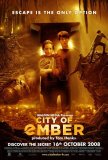 City of Ember
City of Ember has almost anything one could want from a science fiction-based family adventure film: likeable characters, an imaginative setting, and a fast pace. The third item on that list is notable. Recognizing that children often have limite...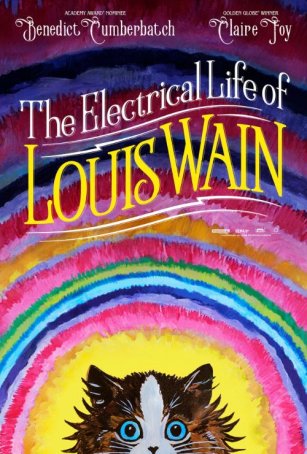 Electrical Life of Louis Wain, The
Louis Wain (Benedict Cumberbatch), a product of late 19th Century England, drew pictures of cats. All sorts of cats – big cats, small cats, wild cats, tame cats. Most were anthropomorphized, although some more than others. Wain's cat drawi...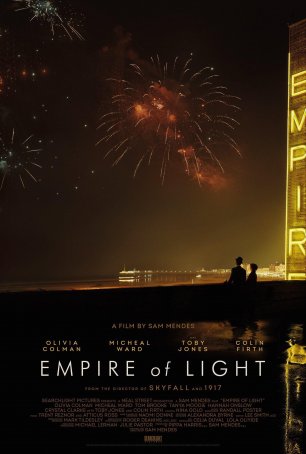 Empire of Light
Like Steven Spielberg with The Fabelmans, Sam Mendes has plundered his own memories of movie theaters to form the backdrop of Empire of Light. Mendes, however, lacks Spielberg's deftness of touch. Although the scenes transpiring within the Empir...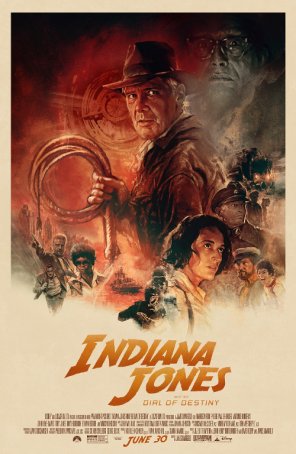 Indiana Jones and the Dial of Destiny
Raiders of the Lost Ark was a nearly perfect action movie – upon its release in the early 1980s, it redefined the genre for decades to come. It also provided a trap for co-creators Steven Spielberg and George Lucas, forcing them to repeatedly tr... Infamous
Another year, another movie about Truman Capote. However, despite covering much the same ground as last year's Capote, Douglas McGrath's Infamous doesn't feel like a remake. The events are the same, but the tone and perspective are different. Ca...