Movies starring Harry Treadaway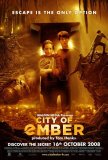 City of Ember
City of Ember has almost anything one could want from a science fiction-based family adventure film: likeable characters, an imaginative setting, and a fast pace. The third item on that list is notable. Recognizing that children often have limite... Control
In essence, Control is a standard order biopic of a tormented artist. What makes the film interesting, if not unique, is the style in which director Anton Corbijn has elected to present it. Rather than approaching the picture with the vivid psych...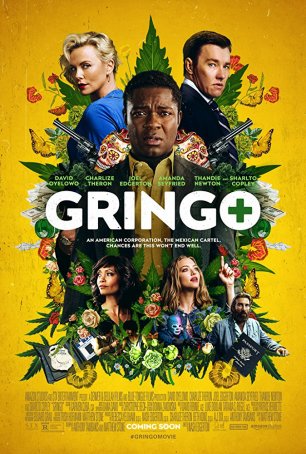 Gringo
As counter-intuitive as it might sound, chaos only works in a movie when it is carefully controlled and focused. Tarantino is one of several masters of this technique and there's a sense during the course of Gringo that director Nash Edgerton...