Movies starring David Oyelowo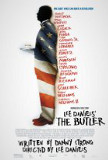 Butler, The
Calling Forrest Gump… Calling Forrest Gump… With The Butler, director Lee Daniels has managed to "Gump" the Civil Rights movement. That's not necessarily a bad thing but there are times when so many famous cameos threaten to become a distra...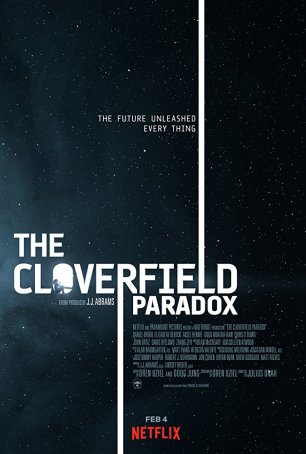 Cloverfield Paradox, The
The decision to release The Cloverfield Project direct-to-streaming (DTS?) is not only a glimpse of how the future may look for middle-budget movies but a win-win for Paramount Pictures and Netflix. The studio has found a way to offload a whit...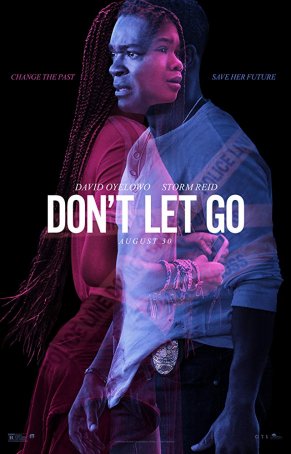 Don't Let Go
Spoiler Warning: I'm not 100% certain what constitutes a "spoiler" for this film and what has been revealed in the trailer and/or pre-release publicity. However, it's difficult for me to engage in a coherent discussion of the movie wit...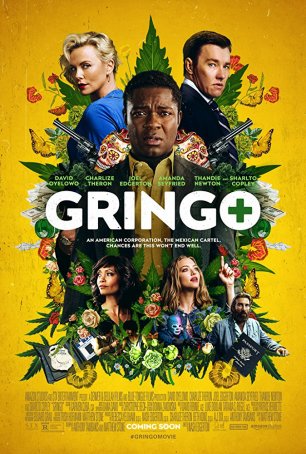 Gringo
As counter-intuitive as it might sound, chaos only works in a movie when it is carefully controlled and focused. Tarantino is one of several masters of this technique and there's a sense during the course of Gringo that director Nash Edgerton...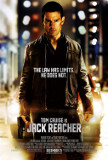 Jack Reacher
Jack Reacher has the distinction of being little more than it initially appears to be: a clumsily condensed mystery/thriller novel made into a movie that offers little more than every other clumsily condensed mystery/thriller novel made into a movi...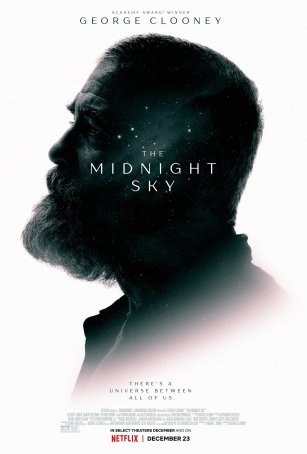 Midnight Sky, The
It's difficult to express how refreshing it is to encounter a dystopian film that hasn't been developed for the YA market. Although flavored at times by its twin inspirations Gravity and The Revenant, The Midnight Sky maintains its own uni...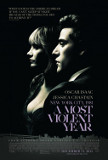 Most Violent Year, A
A Most Violent Year is a throwback - an homage to or recreation of the kinds of movies made by Martin Scorsese and Sidney Lumet during the 1970s. The setting isn't coincidental - J.C. Chandor's film transpires on the mean streets of New York ...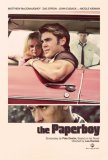 Paperboy, The
Whatever else it may be cited for, The Paperboy, Lee Daniels' follow-up to Precious, is not going be called "the feel-good movie of 2012." An unsettling period piece mystery (the period being the late 1960s), The Paperboy is steeped in the so-calle...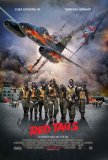 Red Tails
I wanted to like Red Tails. I really did. Largely financed by George Lucas (whose fingerprints are all over the final cut), this movie tells a story - that of the 332nd Fighter Group (a.k.a. "The Tuskegee Airmen") - that could combine dramatic powe...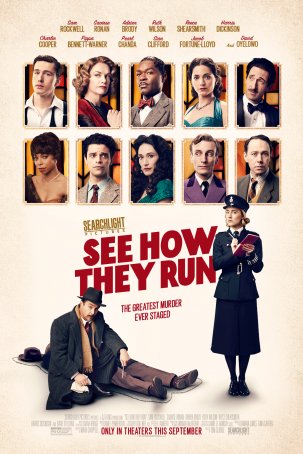 See How They Run
While watching Tom George's See How They Run, two references came to mind (in addition to the obvious Agatha Christie ones): the oeuvre of Wes Anderson and Rian Johnson's Knives Out. Although See How They Run isn't as head-scratchingly quirk...