Movies starring Zac Efron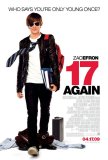 17 Again
The reason "body swap" movies (in which someone's mind is transposed into a different body) are so popular is because they are ripe with potential. Unfortunately, that potential is rarely reached. Productions like Big and Prelude to a Kiss are th...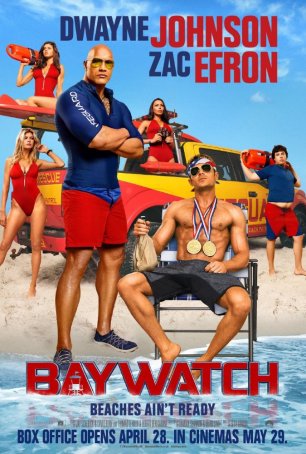 Baywatch
When it comes to resurrecting defunct TV shows as big-screen events, Hollywood has a less than stellar track record. With only a few exceptions, the results are forgettable and, consequently, forgotten. Despite having a legitimate A-list actor...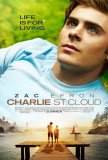 Charlie St. Cloud
I'm not a Zac Efron hater; I thought he did a solid job in Me and Orson Welles, a film that showcased his ability to act when given the opportunity. However, in Charlie St. Cloud (as in his previous outing for director Burr Steers, 17 Again), Zefr...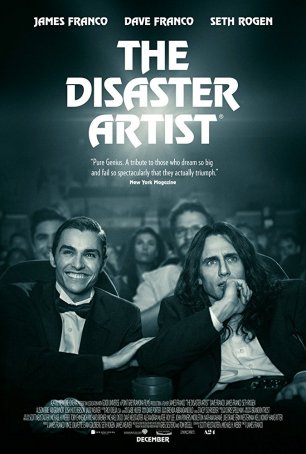 Disaster Artist, The
When it comes to the pantheon of the Worst Movies Ever Made, there are only a few challengers to the title claimed by Plan Nine from Outer Space. One of those is Tommy Wiseau's universally derided 2003 debut feature, The Room. Instead of fad...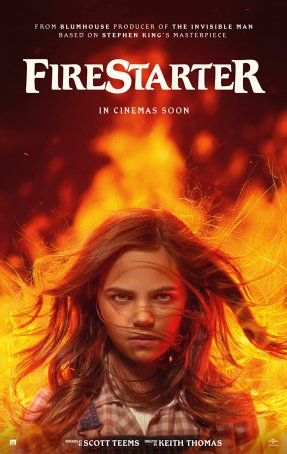 Firestarter
Firestarter, one of Stephen King's most recognizable titles, reached bookstores in 1980 and was subsequently nominated for several prestigious awards. However, as has often been the case with King's novels, the movie regurgitation, released in...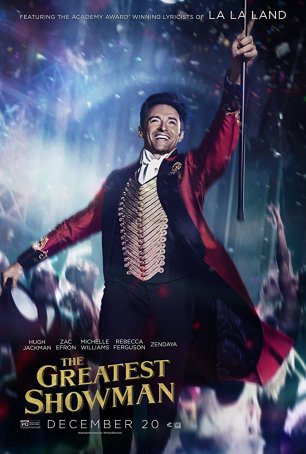 Greatest Showman, The
In style, if not substance, The Greatest Showman is reminiscent of the Disney film, Newsies. Like the 1992 live-action musical, The Greatest Showman comes to life when the characters are singing or dancing but struggles through the sequences i... Hairspray
Hairspray follows in the footsteps of Little Shop of Horrors and The Producers as campy movies that became even more campy stage musicals before returning to the screen in lavish song-and-dance productions. (Spamalot may be the next title to follo...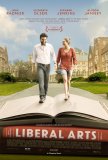 Liberal Arts
Liberal Arts is a parfait - a light, enjoyable concoction that goes down easily but doesn't linger. The movie is great "in the moment" but may be difficult to recall with any specificity after time has elapsed. The film has a friendly, sophisticat...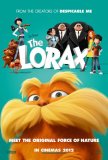 Lorax, The
"I am the Lorax. I speak for the trees. I speak for the trees for the trees have no tongues." Considering the brevity of the average Dr. Seuss book, it's no surprise that many of his best-known stories have been satisfactorily adapted into half-...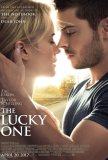 Lucky One, The
A single phrase might be all that's necessary to review The Lucky One: "A Nicholas Sparks movie." Sure, Scott Hicks (Shine) is the director and Will Fetters (Remember Me) gets a screenplay credit, but the average movie-goer who settles into a theat...