Movies starring Priyanka Chopra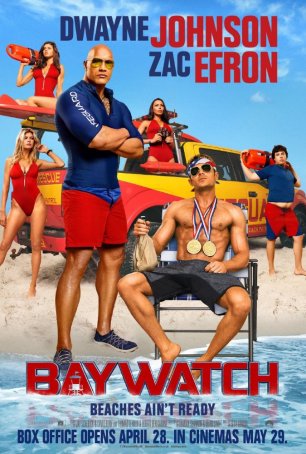 Baywatch
When it comes to resurrecting defunct TV shows as big-screen events, Hollywood has a less than stellar track record. With only a few exceptions, the results are forgettable and, consequently, forgotten. Despite having a legitimate A-list actor...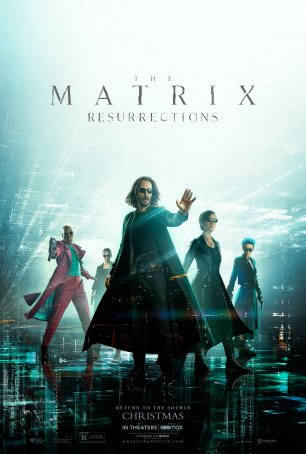 Matrix Resurrections, The
It's unusual for a series lasting four movies to follow the consistent downward trend evidenced by The Matrix cycle. The first movie, 1999's The Matrix, started things off with a bang. Sadly, the first sequel, 2003's The Matrix Reloaded, was...