Movies directed by Seth Gordon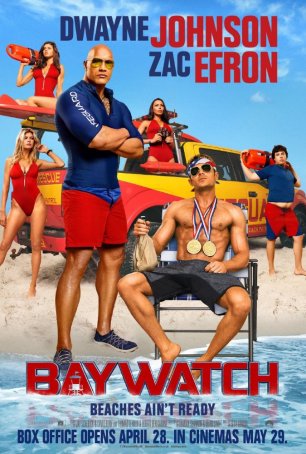 Baywatch
When it comes to resurrecting defunct TV shows as big-screen events, Hollywood has a less than stellar track record. With only a few exceptions, the results are forgettable and, consequently, forgotten. Despite having a legitimate A-list actor...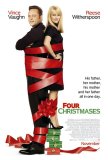 Four Christmases
This is what happens when a successful indie documentary filmmaker gets sucked in by the Hollywood system. As one can guess from the number of writers involved in this project, Four Christmases is wildly uneven, veering from screwball comedy to wo...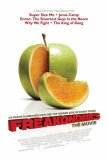 Freakonomics
Freakonomics is a most atypical documentary indeed. Comprised of a collection of shorts by noted filmmakers Morgan Spurlock (Super Size Me), Alex Gibney (Taxi to the Dark Side), Eugene Jarecki (Why We Fight), Seth Gordon (The King of Kong), and He...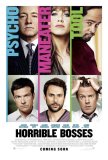 Horrible Bosses
Sometimes, it's all about the cast. That comment isn't meant to disparage the scriptwriting of Michael Markowitz, John Francis Daley, and Jonathan Goldstein, who offer their share of amusing situations and snappy one-liners, or the direction of Se...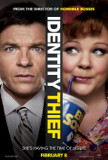 Identity Thief
A lot of movies released into theaters deserve the label of "bad." Only a few cross the line into "reprehensible." Say hello to Identity Thief. The big problem with this overlong, tedious would-be comedy has nothing to do with the quality (or lack ... King of Kong, The
In this era, it comes a something of a surprise that a documentary might exist that isn't about a big issue: the war in Iraq, global warming, U.S. politics, terrorists, the state of the American health care system, the morality of abortion, and so ...