Movies starring Jon Favreau Break-Up, The
If you have a powerful desire to see Jennifer Aniston's bare butt, The Break-Up is not to be missed. But if the former Mrs. Pitt's posterior isn't high on your list of sights to see, the film is better left to unspool in theaters unviewed. The Br...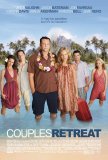 Couples Retreat
At the very least, it's necessary to respect what the filmmakers try to do with Couples Retreat, even if the end result isn't fully successful or satisfying. Their goal is to take the basic template for a raunchy sex comedy and change it up by ins... Daredevil
In the Pantheon of Marvel Comics superheroes, Daredevil is more of a demi-god than a full-blown deity. He's a notch below Spider-Man, The Fantastic Four, The Hulk, and The X-Men. 20th Century Fox has acknowledged this when determining Daredevil's...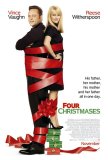 Four Christmases
This is what happens when a successful indie documentary filmmaker gets sucked in by the Hollywood system. As one can guess from the number of writers involved in this project, Four Christmases is wildly uneven, veering from screwball comedy to wo...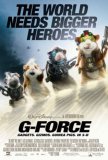 G-Force
I feel bad for Hoyt Yeatman. I really do, although perhaps not as bad as I feel for myself for having sat through his feature debut. But here's a guy who has paid his dues. He got started way back in 1977 helping out in the special effects depar...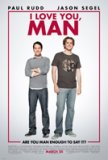 I Love You, Man
It has long been my contention that the male bonding movie, or so-called "buddy movie," is actually a romantic comedy without the sex. I Love You, Man makes this explicit - it's a buddy movie with all of the rom-com elements exaggerated out of prop...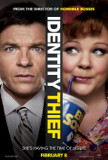 Identity Thief
A lot of movies released into theaters deserve the label of "bad." Only a few cross the line into "reprehensible." Say hello to Identity Thief. The big problem with this overlong, tedious would-be comedy has nothing to do with the quality (or lack ...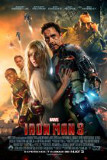 Iron Man 3
In the wake of the massive and massively successful The Avengers, Iron Man 3 wisely doesn't attempt to outdo its immediate superhero predecessor when it comes to big-time action, pyrotechnics, and special effects. Instead, it opts for something a l... Something's Gotta Give
I wanted to like this movie more than I actually did, because it addresses a couple of provocative issues head-on, without too much sugar coating. The first is the Hollywood tendency to devalue middle-age female actors, relegating them to supporti...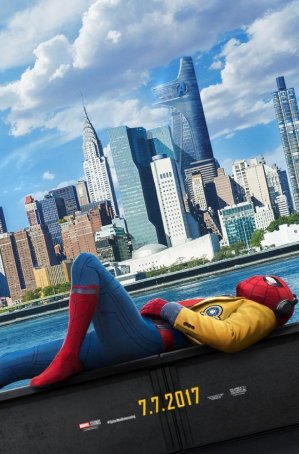 Spider-Man Homecoming
Spider-Man: Homecoming is two movies for the price of one. The first is about a socially awkward high school sophomore navigating the difficulties of being a teenager while trying to hold onto his "internship". The second is about one of M...