Movies starring Jason Bateman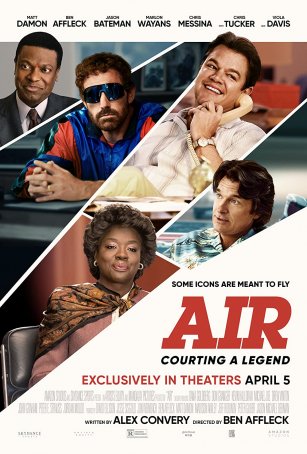 Air
Professional sports are a mixture of athletic achievements and multibillion-dollar business elements. When it comes to sports-based movies, the vast majority focus on the former, often paying lip-service (if that) to the latter. Air joins the like...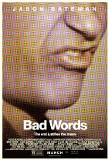 Bad Words
There's no debating that Bad Words contains some big, politically incorrect laughs. The movie isn't awash in them but there are enough to keep the chuckles coming. The film's problem is that, despite obvious aspirations to be more than just a profa... Break-Up, The
If you have a powerful desire to see Jennifer Aniston's bare butt, The Break-Up is not to be missed. But if the former Mrs. Pitt's posterior isn't high on your list of sights to see, the film is better left to unspool in theaters unviewed. The Br...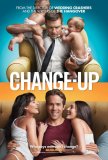 Change-Up, The
The Change-Up has designs of being the next big raunchy comedy of the Summer of 2011, following on the heels of Bridesmaids, The Hangover Part II, Bad Teacher, and Horrible Bosses. However, while there's sufficient profanity, sex, nudity, and excre...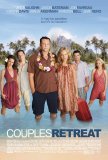 Couples Retreat
At the very least, it's necessary to respect what the filmmakers try to do with Couples Retreat, even if the end result isn't fully successful or satisfying. Their goal is to take the basic template for a raunchy sex comedy and change it up by ins...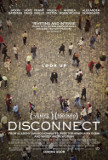 Disconnect
Disconnect, Henry Alex Rubin's meditation on how we communicate in the age of electronics and social media, is a deeply flawed motion picture containing moments of brilliance that illustrate its strong thematic content. A triptych of tales connecte... Ex, The
There's a prescription for making an effective dark comedy: the film must generate equal parts discomfort and laughter. The Ex offers plenty of the former but precious little of the latter. The movie is populated by dislikeable individuals doing ...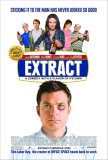 Extract
After the indignity visited upon his previous feature, Idiocracy, one can forgive writer/director Mike Judge's a certain mistrust of distributors. However, while the dump-and-run approach utilized by 20th Century Fox in 2006 is not in evidence her...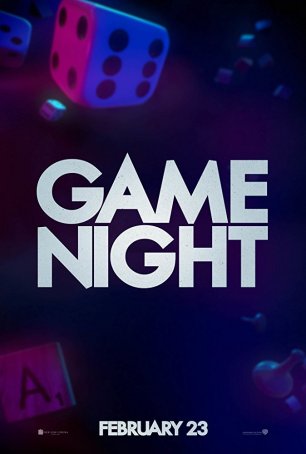 Game Night
Game Night is canny enough to go full-throttle with the absurd and not bother trying to do much with its meager dramatic and/or sentimental elements. Character-building occurs through the comedy and doesn't extend beyond what's needed to k...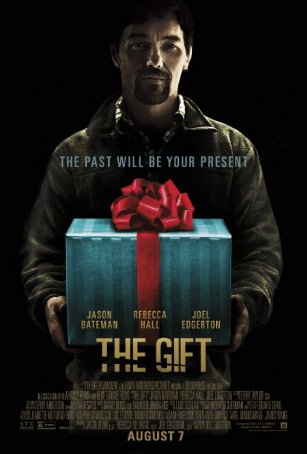 Gift, The
The Gift, a psychological thriller from writer/director/actor Joel Edgerton, subverts the Fatal Attraction genre by sprinkling it with a little Usual Suspects flavoring. Clever and atmospheric, the film has enough twists to keep the average viewer gu...