Movies directed by Ben Affleck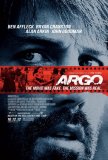 Argo
Argo proudly bears the "based on a true story" label, and this is one occasion when the caption is important to how the movie is perceived. Often, this is a meaningless citation but, when documenting historical events such as the ones depicted here... Gone Baby Gone
Gone Baby Gone is powerful stuff - a movie that derives its plot twists from moral conundrums rather than from narrative sleight of hand. The best mystery novels are the ones that use the genre as a stepping-off point for developing characters and...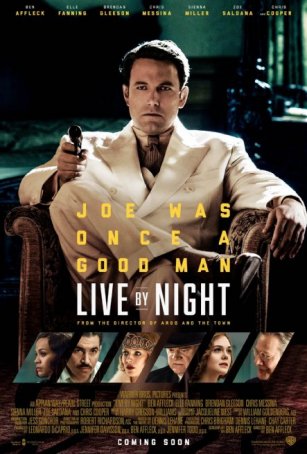 Live by Night
The connection between actor/director/writer Ben Affleck and author Dennis Lehane goes back nearly a decade. In 2007, Affleck made his directorial debut by adapting Lehane's Gone Baby Gone for the screen. It was a high-water mark in both of the...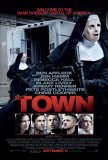 Town, The
In some ways, The Town can be considered a throwback, at least insomuch as any movie reflecting the approach of '80s and '90s cop dramas can be tagged with such a label. With a crisp, clear style and a focus on character, director Ben Affleck is a...