Movies starring Rory Cochrane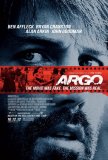 Argo
Argo proudly bears the "based on a true story" label, and this is one occasion when the caption is important to how the movie is perceived. Often, this is a meaningless citation but, when documenting historical events such as the ones depicted here...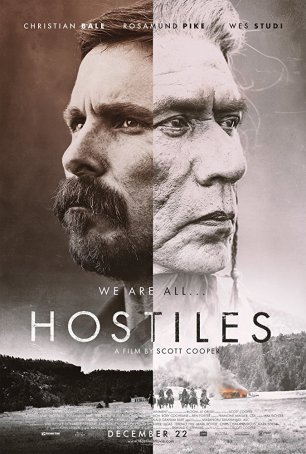 Hostiles
Hostiles is an occasionally shocking, sometimes disturbing, but ultimately hopeful perspective of how the deepest of racial divides can sometimes be bridged by the simplest of actions: taking the time to relate to the other person as a fellow ...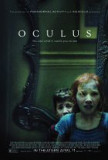 Oculus
For a horror movie, Oculus is surprisingly lean on the scares. It's more interested in playing tricks with perception and bending reality. Ambitious material for director/editor Mike Flanagan (expanding from his award-winning short) and, if he does... Right at Your Door
The apocalyptic scenario is one that nearly everyone born after 1945 has had to consider at one time or another. From the '50s through the '80s, it was the potential of a nuclear holocaust. Now, it's terrorism. Living with the ongoing possibility ... Scanner Darkly, A
If ever there was a movie more destined to become a cult phenomenon, I don't know if I can name it. Combine the name of the novel's author with the subject matter and the stylistic choices made by director Richard Linklater in bringing it to the s...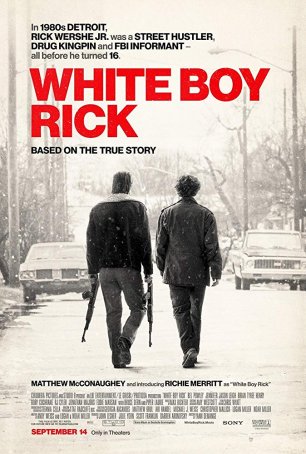 White Boy Rick
In trying to do too much, White Boy Rick accomplishes too little. During the course of less than two hours, it seeks to be a character drama, a true-life crime saga, and a socially conscious commentary about the disproportionately long sentenc...