Movies directed by Richard Linklater Bad News Bears, The
Bad News Bears may be the most entertaining remake of the year (thus far), but that's less a statement of praise than it is a condemnation of this class of movies. With a script co-credited to Bill Lancaster, who penned the original 1976 screenpla...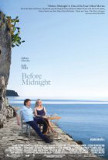 Before Midnight
Richard Linklater's Before trilogy (Before Sunrise, Before Sunset, Before Midnight) looks to be headed in the same direction as Michael Apted's Up series: an exploration of the human condition over the passage of time. When Linklater and actors Eth... Before Sunrise
Richard Linklater, the creator of Slackers and Dazed and Confused, has succeeded where many before him have failed -- in fashioning a modern-day romance that is both original and enthralling. Before Sunrise is nothing short of movie magic, and the... Before Sunset
Forget Spider-Man's tussle with Doc Ock. Forget Shrek's trek to Far Far Away. And forget Harry Potter's latest attempt to endure the snipes of Snape. For me, the sequel to see during the summer of 2004 is Richard Linklater's Before Sunset, a fol...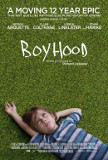 Boyhood
One thing becomes clear upon watching Boyhood: director Richard Linklater is fascinated by the concept of following a fictional character through real time. Most filmmakers lack the patience to attempt something like this. In spirit, if not in the ...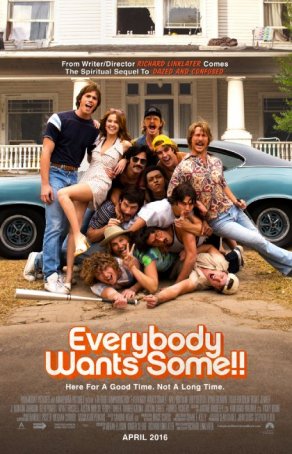 Everybody Wants Some!!
For those hoping that writer/director Richard Linklater would use the success of his two previous films, Before Midnight and Boyhood, as springboards to a deeper, more meaningful exploration of the "human experience," Everybody Wants Some!! is go... Fast Food Nation
The idea underlying Fast Food Nation is intriguing: take the premise of the best-selling non-fiction book by Eric Schlosser and convert it into the backstory of a fictional film. Where director Richard Linklater runs into trouble is in the executi...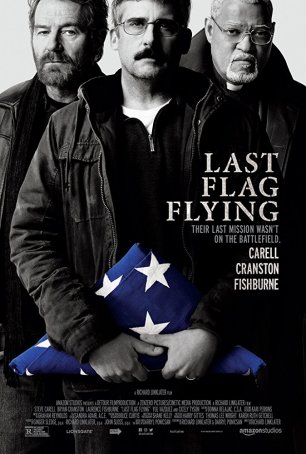 Last Flag Flying
Despite being adapted from a novel by co-screenwriter Darryl Ponicsan, Last Flag Flying feels like a Richard Linklater film. The director's sympathy and affection for the characters is evident. He doesn't judge them although they may have ...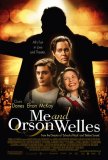 Me and Orson Welles
Me and Orson Welles is about the theater, or at least the theater as it was in the 1930s. Based on the semi-fictional novel by Robert Kaplow and set in New York City around the time of the opening of the Mercury Theater, the film is rich in period ... Scanner Darkly, A
If ever there was a movie more destined to become a cult phenomenon, I don't know if I can name it. Combine the name of the novel's author with the subject matter and the stylistic choices made by director Richard Linklater in bringing it to the s...