Movies starring Ben Affleck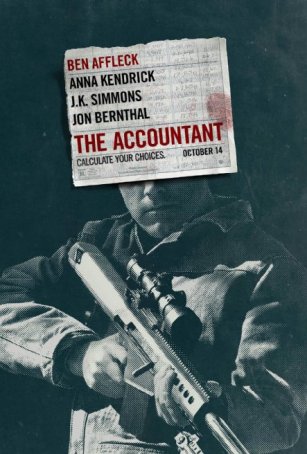 Accountant, The
The Accountant is a superhero movie. Despite not being based on an existing comic book (a welcome change), the film has all the beats and tropes we have come to expect from superhero movies, although the R-rating makes it more of an adult experience ...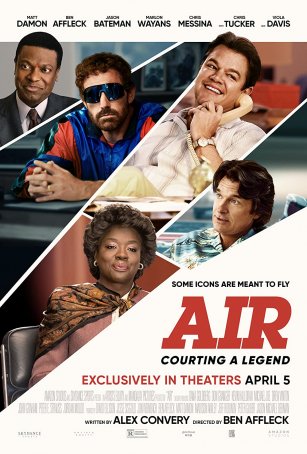 Air
Professional sports are a mixture of athletic achievements and multibillion-dollar business elements. When it comes to sports-based movies, the vast majority focus on the former, often paying lip-service (if that) to the latter. Air joins the like...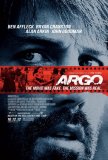 Argo
Argo proudly bears the "based on a true story" label, and this is one occasion when the caption is important to how the movie is perceived. Often, this is a meaningless citation but, when documenting historical events such as the ones depicted here... Armageddon
Deep Impact has been buried. Godzilla's size didn't matter as much as TriStar hoped it would. Six Days, Seven Nights took about that long to come and go. Now it's time for Bruce Willis to kick asteroid. Recalling the amazing box-office assa...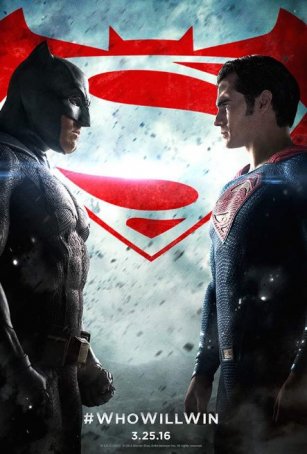 Batman v. Superman: Dawn of Justice
For those who thought Man of Steel was dark, you ain't seen nothing yet. Batman v Superman, the battle royale/team-up of DC Comics' revered superheroes, is so bleak that the sun never seems to shine, the characters' faces can't form smiles, a... Boiler Room, The
These days, few things are hotter than the stock market, and everyone who isn't making a killing on Wall Street is feeling very left out. Of course, for every millionaire secretary who struck it rich by buying low and selling high, there are stori... Bounce
Bounce delivers exactly what viewers expect from a romance: two people who meet under unusual circumstances fall in love, then are pushed apart by complications before finding each other again. There are no surprises, twists, or unexpected turns ... Chasing Amy
"And to all the critics who hated our last flick -- all is forgiven." -- Chasing Amy's closing credits Well, I didn't exactly hate Mallrats, but I thought it was a comedown for Kevin Smith, the talented writer/director who debuted strongly with... Daredevil
In the Pantheon of Marvel Comics superheroes, Daredevil is more of a demi-god than a full-blown deity. He's a notch below Spider-Man, The Fantastic Four, The Hulk, and The X-Men. 20th Century Fox has acknowledged this when determining Daredevil's...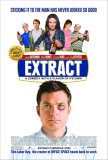 Extract
After the indignity visited upon his previous feature, Idiocracy, one can forgive writer/director Mike Judge's a certain mistrust of distributors. However, while the dump-and-run approach utilized by 20th Century Fox in 2006 is not in evidence her...