Movies starring Nia Long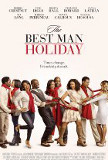 Best Man Holiday, The
In the normal course of things, a sequel would be unlikely for a 14-year old film whose box office performance, while profitable, wasn't exceptional. (The Best Man, made for about $9 million, grossed north of 3.5 times that during its theatrical ru... Best Man, The
The Best Man is not what it initially seems to be. Despite starting out with all the earmarks of a fairly ordinary romantic comedy, the project develops into a surprisingly effective look at a man's quest for rebirth after events topple him from a... Boiler Room, The
These days, few things are hotter than the stock market, and everyone who isn't making a killing on Wall Street is feeling very left out. Of course, for every millionaire secretary who struck it rich by buying low and selling high, there are stori...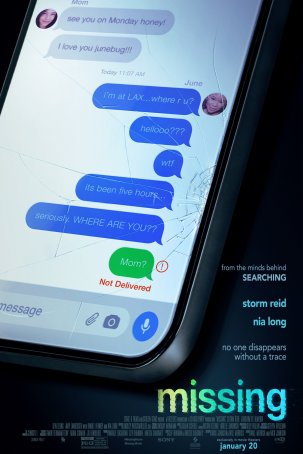 Missing
Missing is the stand-alone "sequel" to 2018's Searching, the mystery/thriller that presented the story via computer screen captures. Although only tangentially related to Searching and featuring a completely new cast, Missing uses much the s... Premonition
Time travel movies meddle with paradoxes and causality - these things lie at the core of their essential fascination. The difference between a good time travel movie and a bad one often rests with one simple quality: Having established a set of "...