Movies starring Ken Leung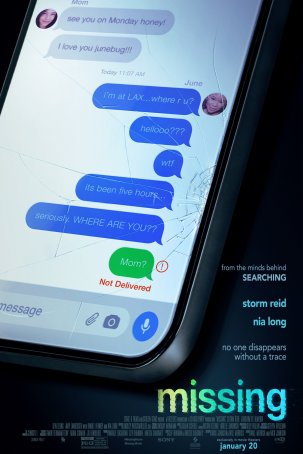 Missing
Missing is the stand-alone "sequel" to 2018's Searching, the mystery/thriller that presented the story via computer screen captures. Although only tangentially related to Searching and featuring a completely new cast, Missing uses much the s...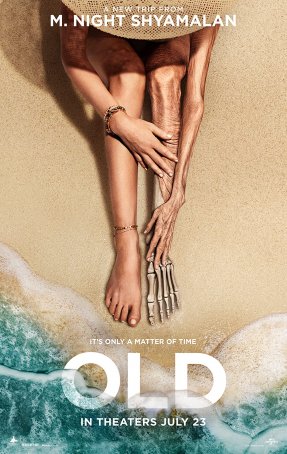 Old
Warning: This review contains general spoilers. Although these have been revealed in the film's trailer, they may provide more information than some readers prefer.Sometimes the worst thing that can happen to a filmmaker is to have an unexpe... Saw
Saw is for hard-gore horror aficionados only. To appreciate Saw in its full gory, you have to have a penchant for productions that bask in the traditions of the Grand Guignol. While most of the film relies more on psychological tension and terror...