Movies starring Cary Elwes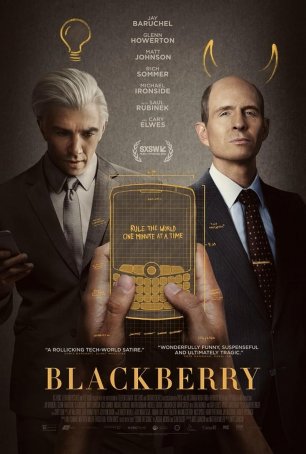 Blackberry
Blackberry is a classic rags-to-riches-to-rags story; a feel-good tale that transforms into a meditation on arrogance and neglect. Director Matt Johnson, working from a screenplay he co-wrote with producer Matthew Millar, brings a light touch ...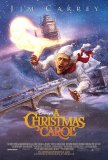 Christmas Carol, A
Review based on a 2-D (standard) screening. If I ever wanted to know what A Christmas Carol might look like as a high-end video game, I need search no farther than this motion picture, which takes the Dickens classic and converts it into somethi... Georgia Rule
The typical Garry Marshall film (Pretty Woman, Raising Helen) can be classified by a few words: contrived, insipid, and predictable. Georgia Rule, while not the worst work Marshall has done, is a limp misfire. There are moments during the course ... Glory
Glory is, without question, one of the best movies ever made about the American Civil War (a.k.a. "The War Between the States"). The reason isn't just the way in which Kevin Jarre's script illuminates a frequent oversight of history books, nor is ... Kiss the Girls
Every time audiences are presented with a reasonably well-made serial killer movie, they line up for it. Why? Human beings are irresistibly fascinated by the lurid, the horrifying, and the depraved, and what could be more attention-grabbing than ... Liar Liar
While watching Liar Liar, it occurred to me that the chief problem with this film is that it has a script. If Jim Carrey had been unleashed without such silly, incidental constraints as plot and dialogue, who knows where things might have gone? A...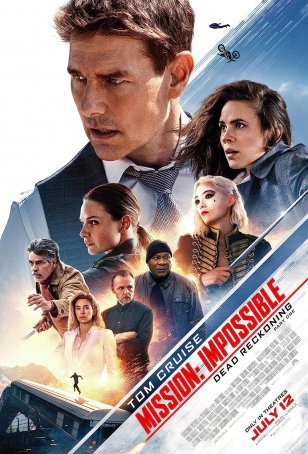 Mission: Impossible - Dead Reckoning Part One
Although representing one of the most entertaining action/thriller franchises currently active, the James Bond-esque Mission: Impossible movies have been getting longer, and that's not necessarily a positive development. You know what they say a...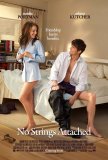 No Strings Attached
Romantic comedies are a little like junk food: they're not healthy or sophisticated but, when made right, there's something addictive about their tasty familiarity. Going in, you know what you're going to get. There are no surprises, nasty or other...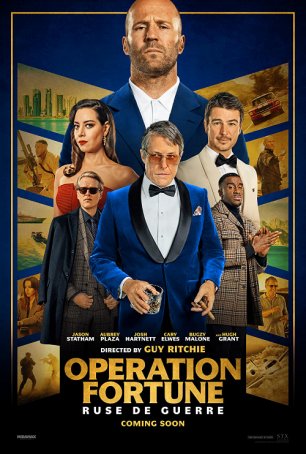 Operation Fortune: Ruse de Guerre
Operation Fortune: Ruse de guerre represents the second consecutive collaboration (and fifth overall) between director Guy Ritchie and actor Jason Statham. My main complaint about their 2021 effort, Wrath of Man, was related to the somber tone. For...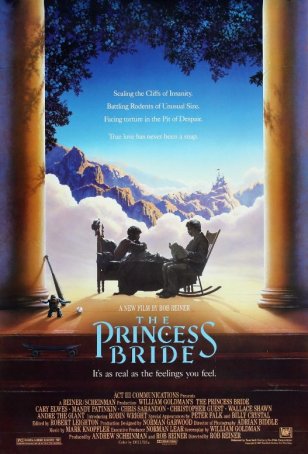 Princess Bride, The
"My name is Inigo Montoya. You killed my father. Prepare to die." When William Goldman wrote those words, he did not intend for them to become a fragment of '80s pop culture. When Mandy Patinkin spoke those words, he didn't expect his every i...