Movies starring Simon Pegg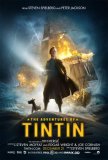 Adventures of Tintin, The
Had The Adventures of Tintin been a live motion picture rather than a motion capture-driven animated endeavor, it would have been compared to Raiders of the Lost Ark and Pirates of the Caribbean. As it is, however, with the cartoonish characters se...
Boxtrolls, The
The Boxtrolls represents the best animated movie to reach theater screens since The Lego Movie exploded on the scene in February. A British-flavored, 3-D stop motion affair, The Boxtrolls channels more than a little Monty Python in telling its Tarz...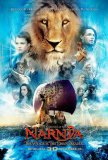 Chronicles of Narnia, The: The Voyage of the Dawn Treader
The Chronicles of Narnia: The Voyage of the Dawn Treader is fantasy-lite. With its PG rating and aversion to anything shocking or overly grotesque, it's the bastard stepchild of The Lord of the Rings or Harry Potter. A dull, meandering storyline an...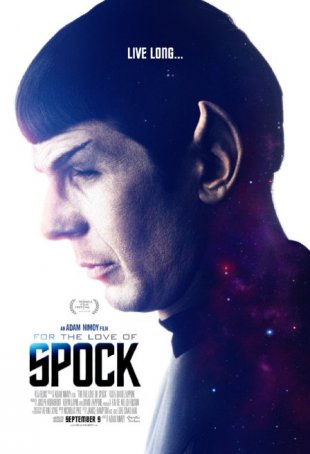 For the Love of Spock
On September 8, 2016, Star Trek celebrated the 50th anniversary of its first TV airing. The event was marked with surprisingly little fanfare - disappointing when one considers the global celebration that accompanied Doctor Who's similar milest...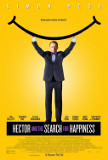 Hector and the Search for Happiness
Hector and the Search for Happiness is about what one might get taking a male-slanted version of Eat Pray Love and crossing it with The Secret Life of Walter Mitty then grafting on a Jerry Maguire-inspired moment at the end. As cynical as that migh... Hot Fuzz
It has been remarked by more than one critic that the action comedy can be one of the easiest movies to make poorly and one of the most difficult to make effectively. The problem is evident: comedy and action often war with one another, each tryin...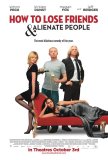 How to Lose Friends and Alienate People
How to Lose Friends and Alienate People is an uneasy marriage of satire and romantic comedy. The film's inability to decide whether it wants to be sweet and life-affirming or vicious and nasty creates not only a disconnect on the story level but r...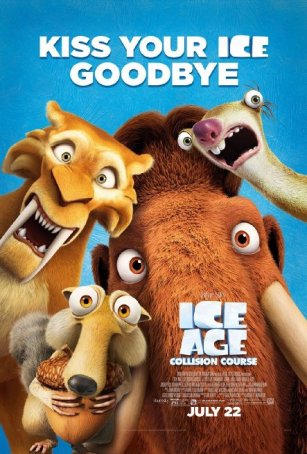 Ice Age: Collision Course
Ice Age: Collision Course, the fifth installment in this lamentably long-lived animated franchise, is the last Ice Age movie I intend to see. In a way, this review is superfluous. That's because Ice Age: Collision Course isn't a movie. Oh...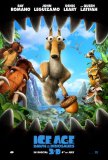 Ice Age: Dawn of the Dinosaurs
With each release, Pixar explores new themes and ideas. Meanwhile, animation studios like Fox retread tired "franchises" like Ice Age. Never representative of more than mediocrity from a technical or story-based standpoint, the Ice Age series has...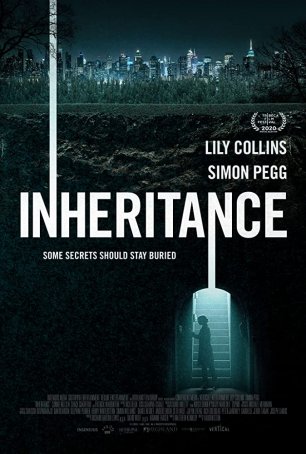 Inheritance
Roughly 20 minutes into Inheritance, I was hooked. Despite the overzealousness of director Vaughn Stein's intercutting when attempting to ratchet up the suspense during an early sequence, the film exhibits a fast pace and the story offers an...