Movies starring Simon Pegg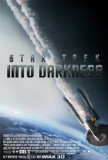 Star Trek Into Darkness
Spoiler Alert: This review contains spoilers. Not earthshattering plot revelations, but hints that might dampen the virgin's pristine viewing experience. Proceed with caution if this sort of thing concerns you. In moving to the future, J.J. Abra...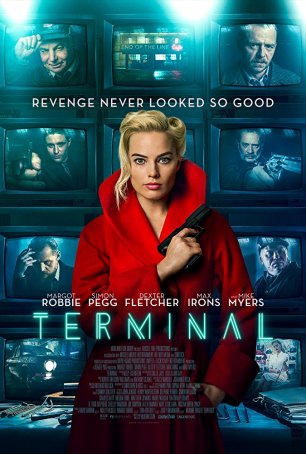 Terminal
At its best, Terminal is a tasty, tangy parfait – a kaleidoscope of neon-tinged visuals and a twisty storyline with a tortured time line. The glue that holds everything together is Margot Robbie's high-energy, off-kilter performance, influ...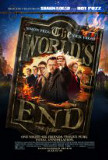 World's End, The
The World's End represents the conclusion to the so-called "Three Flavours Cornetto Trilogy" from the creative team of Edgar Wright, Simon Pegg, and Nick Frost. Finding linkage between this film and its predecessors, Shaun of the Dead and Hot Fuzz,...