Movies starring Zachary Quinto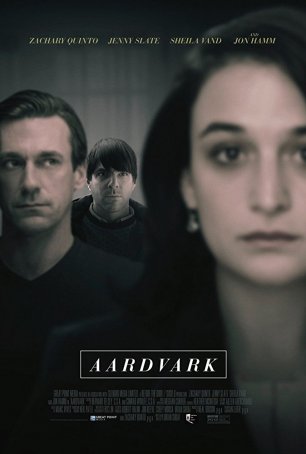 Aardvark
With a title seemingly designed to get the movie placement at the top of alphabetized lists, Aardvark is a hard-to-swallow drama about sibling rivalry, mental illness, and bad therapy. Cobbled together using clichés and contrivances, Brian Shoaf...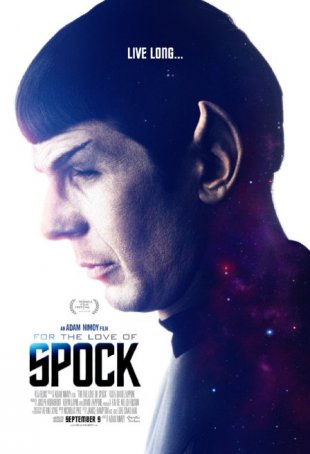 For the Love of Spock
On September 8, 2016, Star Trek celebrated the 50th anniversary of its first TV airing. The event was marked with surprisingly little fanfare - disappointing when one considers the global celebration that accompanied Doctor Who's similar milest...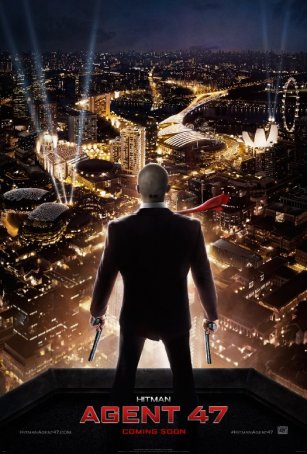 Hitman: Agent 47
Hitman: Agent 47 is an adaptation of a popular video game. It's also a reboot of a 2007 film. One might reasonably ask what this production does that wasn't accomplished in either of its other incarnations. The answer is: nothing. But that...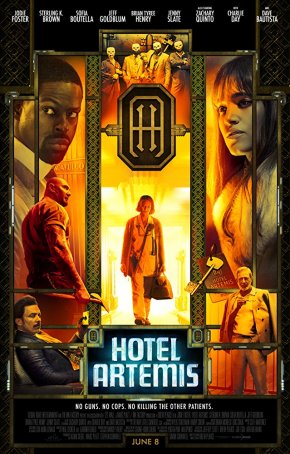 Hotel Artemis
Hotel Artemis has the look and feel of a graphic novel adaptation, albeit with a few pages missing. With its flashy action sequences and Tarantino-wannabe vibe, the movie tries hard to be hip and edgy but ends up simply being uneven. Tonal shi...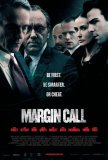 Margin Call
Long ago, the concept of "money" was devised as a means by which commerce could be simplified - after all, it's easier to carry around some kind of marker than cows or cattle or bags of grain. As society has evolved, however, so has the way in whic...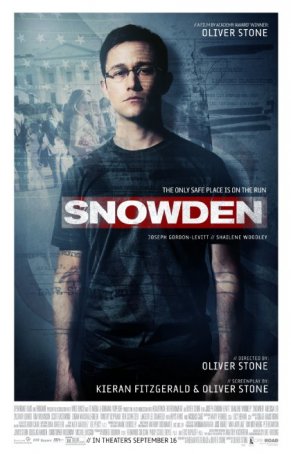 Snowden
Few would debate that the story of Edward Snowden's life is as compelling as it is controversial. Based on Oliver Stone's biopic, Snowden, it would also seem to be inherently non-cinematic. By opting to go with a straightforward account o...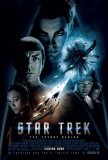 Star Trek
Spoiler Warning! This review contains spoiler elements, especially for those unfamiliar with the general premise. In a culture where seemingly everything is remade or re-booted, even Star Trek, the venerable science fiction TV show and movie se...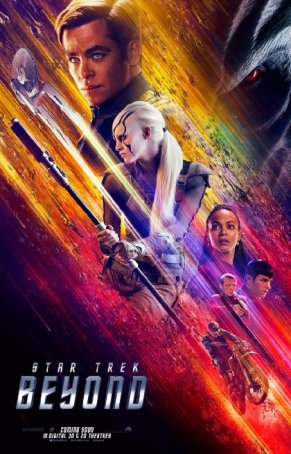 Star Trek Beyond
Note: This review contains minor spoilers, although nothing that can't be gleaned from watching the trailers. Star Trek Beyond is a Star Trek movie, although not an especially good one. Although that description might sound self-evident, the...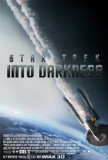 Star Trek Into Darkness
Spoiler Alert: This review contains spoilers. Not earthshattering plot revelations, but hints that might dampen the virgin's pristine viewing experience. Proceed with caution if this sort of thing concerns you. In moving to the future, J.J. Abra...