Movies starring Jenny Slate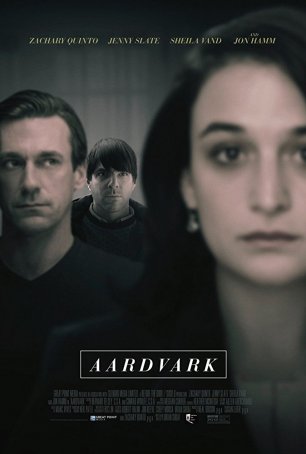 Aardvark
With a title seemingly designed to get the movie placement at the top of alphabetized lists, Aardvark is a hard-to-swallow drama about sibling rivalry, mental illness, and bad therapy. Cobbled together using clichés and contrivances, Brian Shoaf...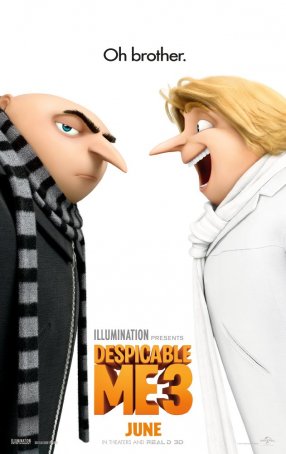 Despicable Me 3
Despicable Me 3 is an example of how even the most promising animated franchises can hit a wall if allowed to continue too long. One can understand why Universal greenlit this film. The previous two (or three if you count the spin-off Minions)...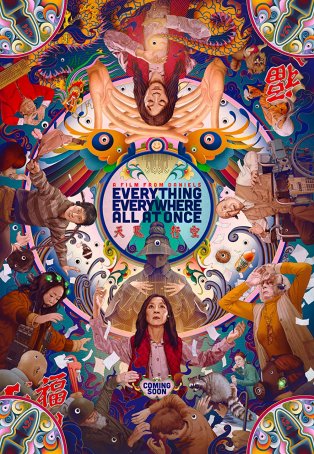 Everything Everywhere All at Once
These days, everyone wants a multiverse movie – Marvel, DC, and now the guys who made Swiss Army Man. If nothing else, Everything Everywhere All at Once shows that it can be done without committing a nine-figure sum to the production budget. Tha...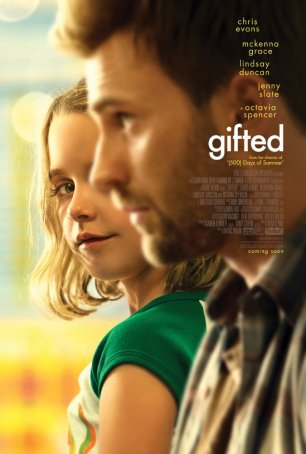 Gifted
Here's a piece of advice: don't watch a trailer for Gifted prior to seeing the film. This warning has nothing to do with spoilers; the trailer makes the movie seem like a cloying, paint-by-numbers story that no one in their right mind would...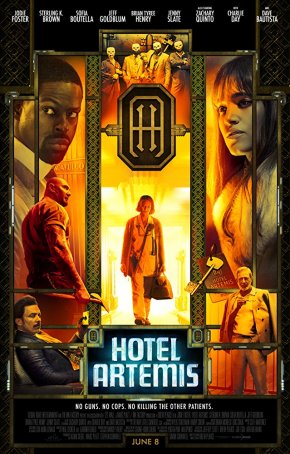 Hotel Artemis
Hotel Artemis has the look and feel of a graphic novel adaptation, albeit with a few pages missing. With its flashy action sequences and Tarantino-wannabe vibe, the movie tries hard to be hip and edgy but ends up simply being uneven. Tonal shi...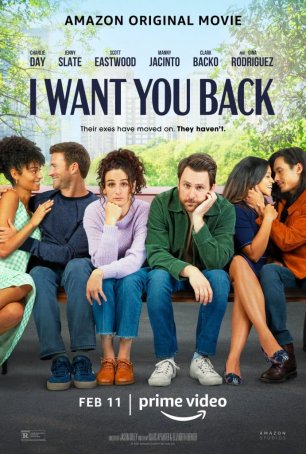 I Want You Back
When one considers a conventional romantic comedy, it's the details that matter since the overall course must follow a predetermined trajectory. With When Harry Met Sally, one of the best traditional rom-coms of the past four decades, there ...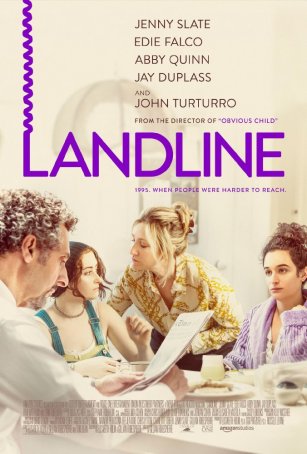 Landline
Wedding family drama with rose-colored 1990s nostalgia, Landline provides an ensemble of solid performances and some affecting moments but is ultimately undone by a storyline that treads too-common ground for American indie (and French) films. ...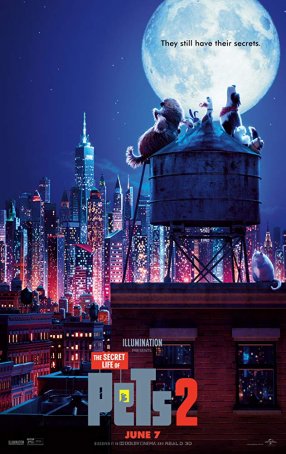 Secret Life of Pets 2, The
To the extent that there's a difference between "big screen cartoons" and "animated features," The Secret Life of Pets 2 comes closer to the former than the latter on the spectrum of non-live-action motion picture entertainment. The ...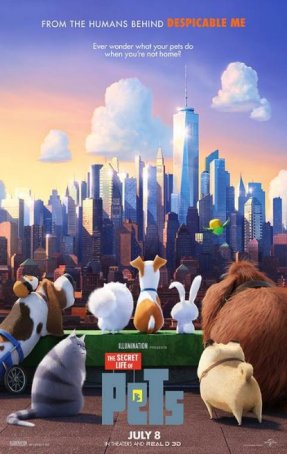 Secret Life of Pets, The
About 20 minutes into The Secret Life of Pets, an entertaining but inconsequential animated movie, I was struck by a powerful feeling of déjà vu. It didn't take long for me to ascertain the cause. The Secret of Pets is pretty much...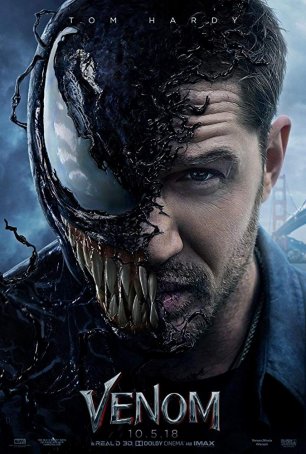 Venom
Venom represents the final result of a long-standing attempt by Sony Pictures to give the popular Spider-Man nemesis his own film. Influenced equally by the comic books and the Deadpool movies, Venom falls considerably short of the high bar s...